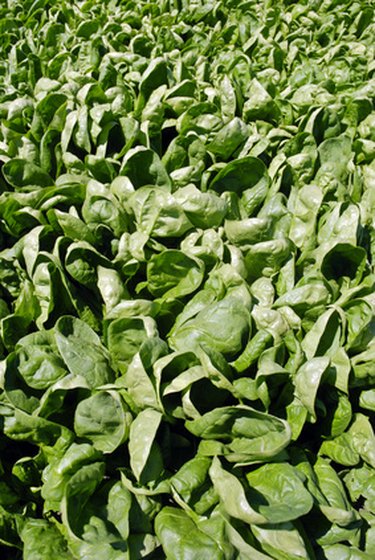 Diazinon is an outlawed pesticide that was developed by Novartis in 1952, to control insects on field crops, ornamental plants and in the soil. Its active ingredient was used in numerous garden products and household pesticides to control cockroaches, fleas and flies. Diazinon is synthetically manufactured and is an odorless, colorless oil. Exposure to excessive amounts of Diazinon (by inhalation, ingestion, skin contact or through the eyes) affects the nervous system and nerve enzymes of adults and children. Diazinon is classified by the World Health Organization as a moderately hazardous pesticide (categorized as Class II).
DeltaGard
DeltaGard insecticide is an effective Diazinon alternative whose strength lies in its water solubility. Its tiny granules are easily dispersed over crops and through thick vegetative covers without harming nesting or trailing pets. DeltaGard is resistant to particle damage and does not harm plants or concrete. A 10-pound bag of DeltaGard protects an area of up to 5,000 square feet. DeltaGard controls ants (cornfield, leaf-cutter, pavement, pyramid, harvester, Argentine), army worms, centipedes, crickets, spiders, scorpions, leaf hoppers, fleas, ticks (wood, lone star, deer, brown dog, bear and black-legged), fire skippers and adult Japanese beetles. It can be applied to general lawn surfaces and to vegetative crops.
Talstar
Talstar is a synthetic pesticide that is manufactured in granular and liquid forms. It is safe for use around mammals, reptiles and birds and lasts much longer than a range of other organophosphate-based pesticides such as Acephate, Malathion, Dursban and Diazinon. It is effective in controlling a host of ornamental and turf plants, including chinch bugs, mole crickets, fleas and ants. A 10,000-square-foot area can be protected by a 25-pound bag of Talstar.
Onslaught
Onslaught is an insecticide that effectively manages and controls more than 200 bugs and insects found in and around homes, industrial and commercial buildings. It is safe, odorless and can be used conveniently for indoor and outdoor application. Onslaught is micro-encapsulated and its active ingredient slowly dissipates in the environment over time, resulting in long-term residual pest control. Pests controlled by Onslaught include insects (ants, mites, centipedes, millipedes, spiders, termites, cockroaches and crickets), flying insects (flies, moths and mosquitoes), biting/stinging pests (bees, bed bugs, fleas, hornets, lice and ticks), stored product pests (cadelles, cigarette beetles, confused flour beetles and dark mealworms), plant pests (aphids, army worms, fruit flies, cowpea curculous and leaf tiers) and livestock premise pests (chiggers, face flies, horn flies and lesser mealworms).
---
Natasha Gilani has been a writer since 2004, with work appearing in various online publications. She is also a member of the Canadian Writers Association. Gilani holds a Master of Business Administration in finance and an honors Bachelor of Science in information technology from the University of Peshawar, Pakistan.