Hunker may earn compensation through affiliate links in this story. Learn more about our affiliate and product review process
here
.
So you're thinking about embarking on a thorough house cleaning journey? Well, congratulations — you've come to the right place. Many people will find any excuse to avoid the full home scrub-down, but we're here to help you get motivated with cleaning info for every room. That's right — no space is left out! From seven ways to make dusting easier to ideas for a natural wash, we've got it all covered. Happy cleaning!
How often should you clean?
If you think you know how often you should be cleaning your space, let us tell you whatever you're thinking is probably not enough. While wiping surfaces down daily will help to eliminate bacteria and keep your home tidy overall, it's the deep cleaning that gets rid of real dirt and germs. If you're unsure about a tidying schedule, use our helpful room-by-room guide for pointers.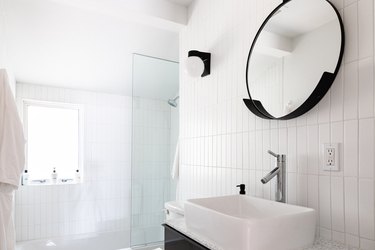 Your living room is probably one of the most commonly used rooms in the house, so it's likely prone to clutter and dirt, meaning the vacuum will be your best friend for this spot. Keep on top of it daily, and your weekend tasks will be a lot easier. Need more help? Our guide on cleaning your living room is pretty great if we do say so ourselves. Plus, here's how to clean the couch while you're at it.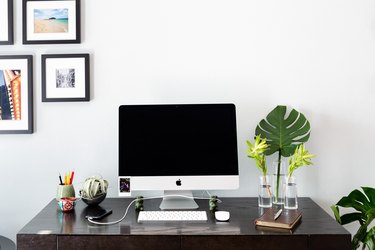 You might think desk organization is the most important thing when it comes to office cleaning, but did you know that computer keyboards harbor dirt, germs, and bacteria? Ew! Ideally, you should fully cleanse your keyboard once a month, while sanitizing it once a week if not more. Don't forget to wipe down your computer screen, too. Just be careful not to damage the protective coating.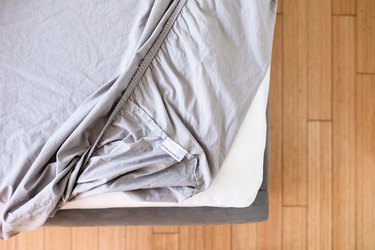 We're often asked about the best ways to clean a bedroom, and we're always more than happy to answer. In fact, bedroom hygiene is even good for your physical and mental well-being. Every few months, you should think about giving your sleeping quarters a refresh by flipping and cleaning the mattress. Also give upholstered items, like your headboard, a cleanse, too. When vacuuming, don't forget to get under the bed and the closet floor, and disinfect your carpet every so often, too. Finally, the all-important one: Read this to learn how you should be washing your bed sheets.
Where to Buy Cleaning Products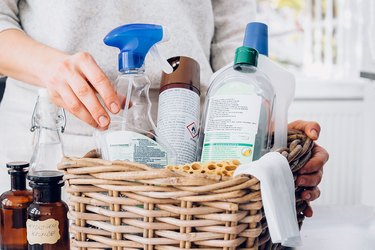 The market is crowded with trendy cleaning brands, but we've done the research for you! These iconic cleaning products are the way forward. Looking for something more eco-friendly, instead? Our shopping list for natural cleansers is bursting with the good stuff. Plus, if you need somewhere to store it all, these tips for stashing your essentials will help keep things organized.