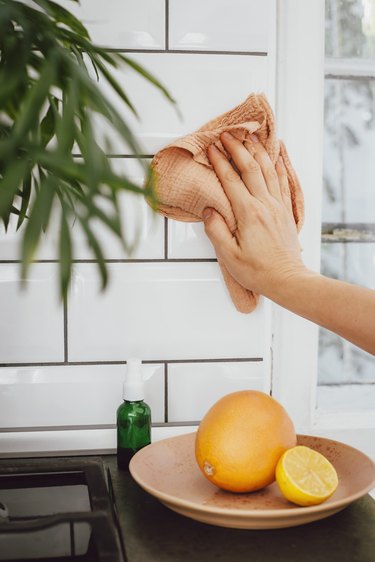 Squeaky is all about the borderline genius hacks and ideas that keep literally every inch of your space pristine.
Hunker may earn compensation through affiliate links in this story. Learn more about our affiliate and product review process
here
.
While we at Hunker offer ideas on how often you need to clean everything in your home, there are also some specific items and spaces that should be cleaned depending on the season. So, with that in mind, here are some cleaning ideas to do each quarter of the year: winter, spring, summer, and fall.
Winter Cleaning Checklist
Winter means more time indoors, because it's cold out there! (Or at the very least, slightly chilly depending on where you live.) Since you'll be staring at the inside of your home a lot more, here's how to keep your space sparkling,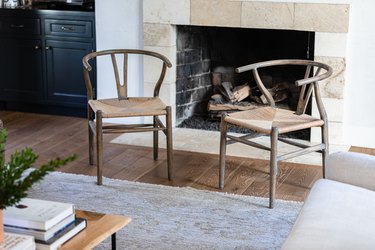 Spring Cleaning Checklist
There's a reason why it's called "spring cleaning." It's because it feels like a time of renewal, rebirth, re-everything! Let's freshen things up...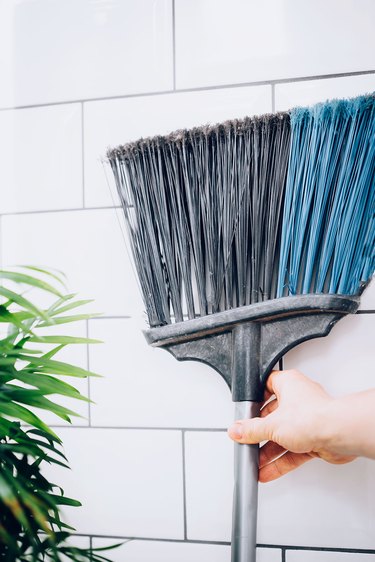 Summer Cleaning Checklist
As the weather turns hot, your cleaning to-do list will turn towards the outdoors, focusing more on your yard, garden, and garage.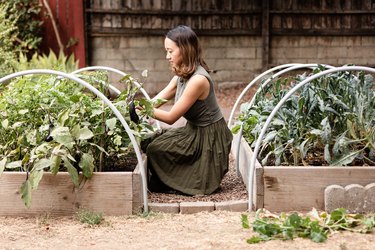 Weed out flower beds and landscaping.
Give your lawnmower a thorough cleaning and have the lawnmower blade sharpened.
Clean garage and donate/discard unwanted items.
Spray off outdoor cooling unit and remove debris from around the unit.
Thoroughly clean grill and replace and rusted parts.
Pressure wash sidewalks.
Pressure wash and seal wood fences.
Pressure wash your homes brick or siding.
Once the weather turns crisp, time to prepare your home for autumn. Here are the top cleaning projects to do every fall.
Cover or store patio furniture.
Empty and store flower pots and planters.
Trim back bushes and dead foliage.
Unhook water hose from the outdoor spigot.
Rake and remove dead leaves from yard and gutters.
Clean out closets and store summer items.
Throw away any expired/unused condiments, dressings and sauces.
Clean and organize your freezer.