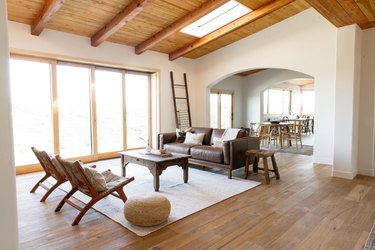 Squeaky is all about the borderline genius hacks and ideas that keep literally every inch of your space pristine.
Hunker may earn compensation through affiliate links in this story. Learn more about our affiliate and product review process
here
.
Your living room is most likely one of the most used rooms in your home. It's where people gather to watch television, play games, read, and spend time with friends and family. Since living rooms get so much use, they can easily become cluttered and messy. These tips will show you how to clean a living room in a few easy steps. Do something every day, and your space will always look nice and inviting.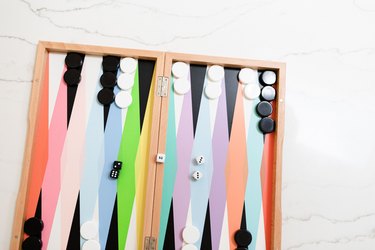 First, remove or put away any items that don't belong (or are out of place) in your living room, such as books, games, shoes, pet toys, and sports equipment.
Clean light fixtures and lamps.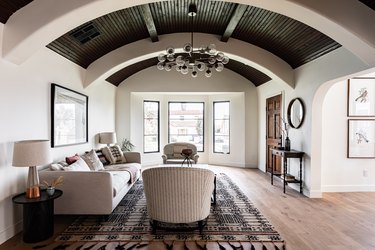 Start at the top of the room so that any dust that falls will be cleaned in the next steps. Wipe light fixtures down with a dust wand or microfiber cleaning cloth. Ceiling fan blades can be cleaned by placing a pillow case over each blade, then lightly pushing down as you pull the pillow case off of each fan blade. This will allow the dust to stay in the pillow case instead of landing on your floor or furnishings. Use a lint roller to remove dust from lamp shades.
Clean throw pillows and blankets.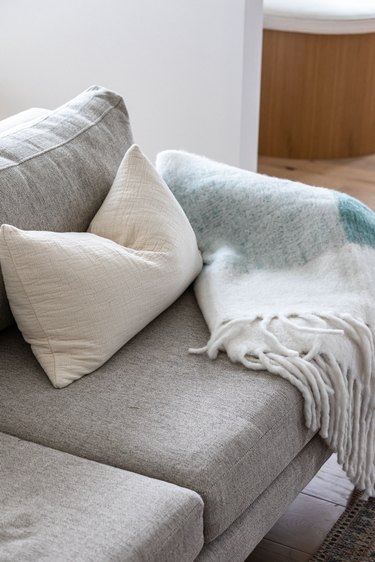 If you have throw pillows and blankets in your living room, give them a good cleaning. Spot clean any throw pillows that can't be laundered and wash any throw pillow covers that can be removed according to their manufacturer's instructions. Wash throw blankets as well.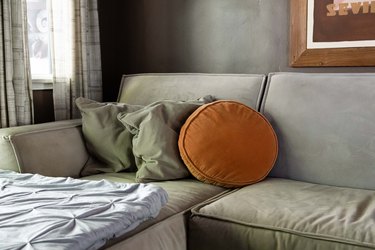 Remove cushions and vacuum underneath. When you replace them, use your vacuum to clean the tops of them as well. For homes with pets, you can use a lint roller to remove any pet hair that may linger behind. If you need a deeper clean, or you need to disinfect, here are two solutions to try.
Dust furnishings and other items.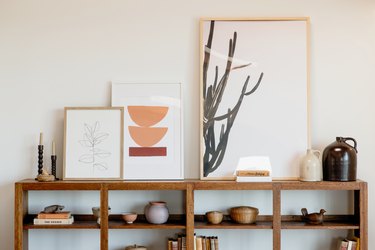 Dust off the coffee table, bookshelves, side tables, and the mantel, along with books, games, and decor.
Clean area rugs and throw rugs.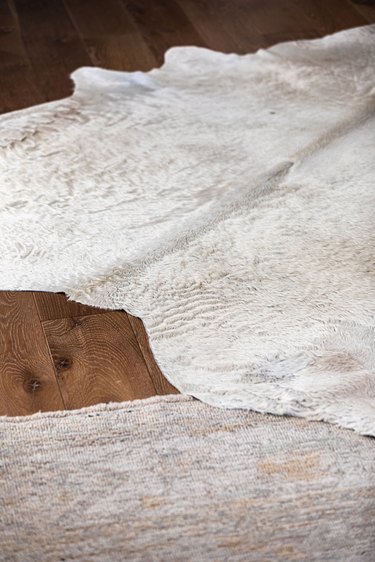 If you have throw rugs, take them outside and shake them out. If they can be laundered, wash them according to the manufacturer's instructions. Vacuum area rugs.
Clean floors and carpeting.