Never worry again about wine spills, muddy shoes, doggie accidents, or really any other mishap that might happen on your beautiful carpet. These homemade solutions will come to the rescue, no matter what your needs are, from deep carpet cleaning to a simple weekly refresh.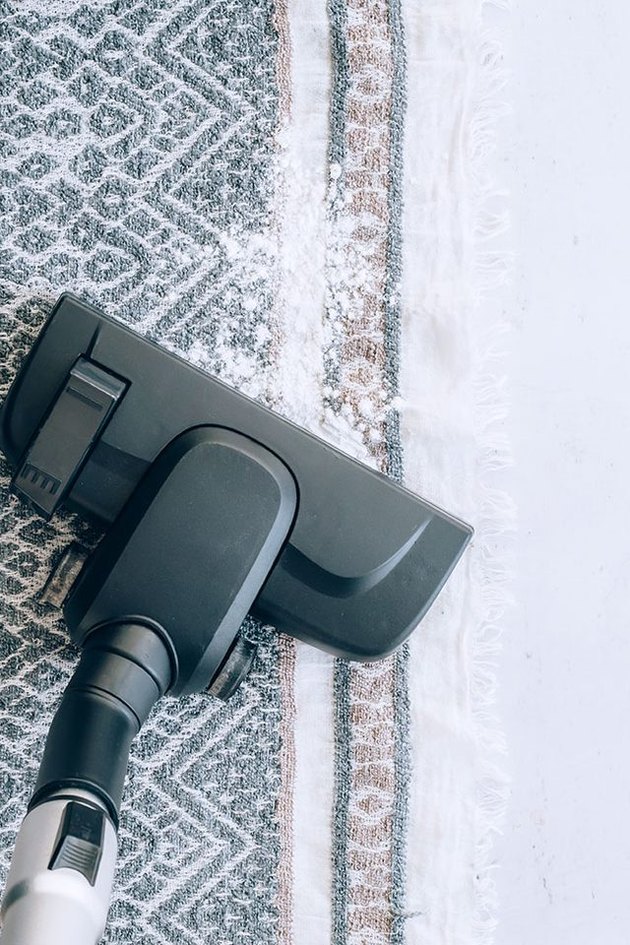 Homemade Washing Solution for Carpet Cleaning Machines
Dry Carpet Powder for Everyday Cleaning
Unpleasant smells don't stand a chance with this all-natural dry carpet cleaning powder. Baking soda is the MVP of this formula as it easily absorbs odors, but it's the essential oils that'll give your carpets a fresh springtime scent.
Carpet Cleaner for Stubborn Stains
Listen, this may be a chemical-free DIY recipe, but this carpet stain remover legit works. If you have a spot or stain you need to address, try this.