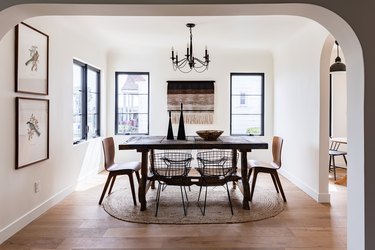 Hunker may earn compensation through affiliate links in this story. Learn more about our affiliate and product review process
here
.
Ideally, your dining room should always feel clean, welcoming, and ready for mealtime — whether it's for everyday dining or holiday celebrations. Just a few steps will help you keep this space looking tidy and neat, and dirt-free. Once a week (or more if needed), follow this guide on how to clean a dining room with ease.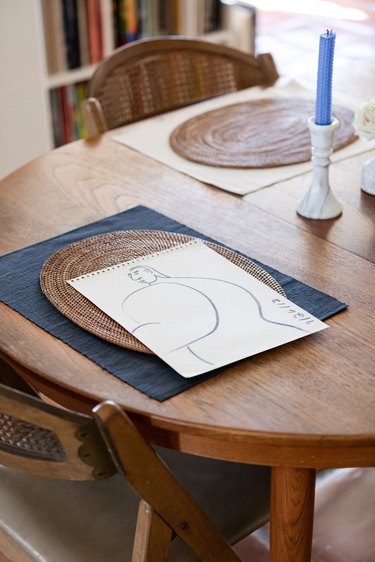 TIP: Before dusting light fixtures, place a sheet over the dining table to help catch the dust that falls.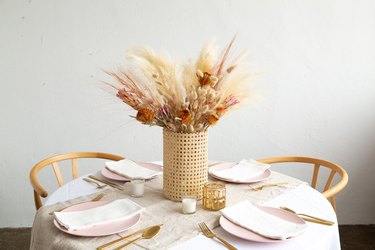 If you leave a tablecloth or placemats on your table, it's a good idea to wash them every one to two weeks to remove dust.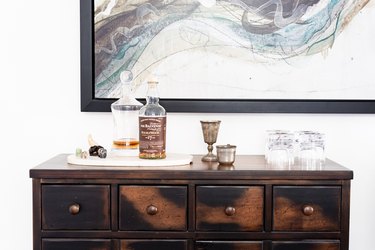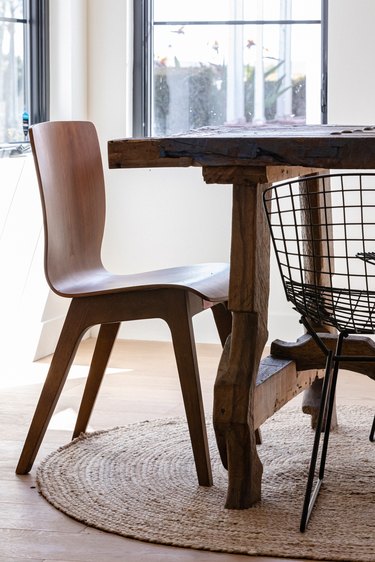 Use a microfiber cloth to wipe down chairs, removing dust and dirt. For smudges, use a very lightly dampened cloth to wipe clean.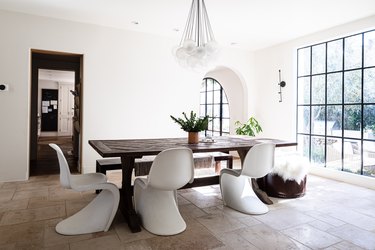 When you're done cleaning, add decor back onto the table.