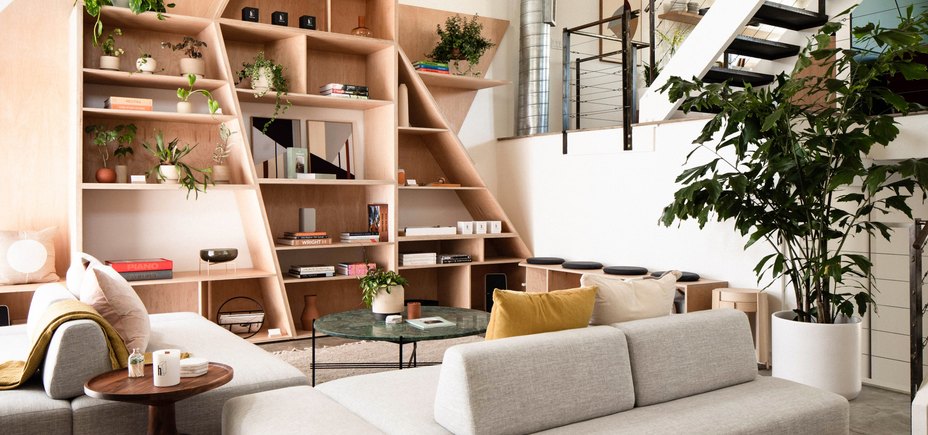 Welcome to Hunker
Make
yourself
at home.
Who We Are
Our Mission
Hunker inspires and empowers you to create a space that expresses who you are, shows off your unique style, and makes your life happier and more productive.
Our Editorial Process
For Advertisers
We're good partners.
To help brand partners connect with our audience, we offer a unique combination of premium custom content and sophisticated distribution tactics, creating value for advertisers through meaningful communication with our community. Contact us to inquire about sponsorship opportunities.
advertise@hunker.com
Let's be friends.
We'll send you emails for daily inspiration.
Our Team
Eve Epstein
Editor in Chief
Brett Woitunski
VP, Product & Design
Leonora Epstein
Sr. Director, Content
Kristie Malinoski
Director, SEO
Laurie Grossman
Editorial Director
Paul Anderson
Creative Director
Gina Goff
Director, Audience Development
Mia Mendez
Director, Public Relations
Ariane Moore
Sr. Design Editor
Jamie Birdwell-Branson
Sr. Utility Editor
Anna Gragert
Sr. Lifestyle Editor
Katie Maguire
Sr. Commerce Editor
Erin Lassner
Associate Commerce Editor
Pauline Lacsamana
Associate Commerce Editor
Mia Nakaji Monnier
Design SEO Editor
Lacey Won
Sr. Manager, Social Media
Kendra Zager
Manager, Audience Development
Elise Richards
Sr. Social Media Specialist
Jacqueline Ku
Influencer Marketing Manager
Erin Brownell
Editorial Operations Manager
Mory Men
Senior Design Manager
Tiffani Villafranca
Visual Designer
Colette Dazé
Manager, Hunker House
Stephen Paul
Photographer
Dena Karsenty
VP, Product Operations
A.R. Tabrizi
Director of Product
Debi Lee
Sr. Product Manager
Lindsay Doyle
Sr. Product Manager
Jose Caldera
Product Design Lead
Lauren Murphy
Associate Utility Editor
Gabriela Baiter
Director of Experiential Commerce

Explore our IRL Space
The Hunker House
Editorial Team
We're always looking for tips and leads on new stories. Got something you wanna share? Contact our editorial team.
editorial@hunker.com
Careers
Want to join the conversation?
Check out our current openings.
See Jobs
More Info
1655 26th St
Santa Monica, CA 90404
hello@hunker.com