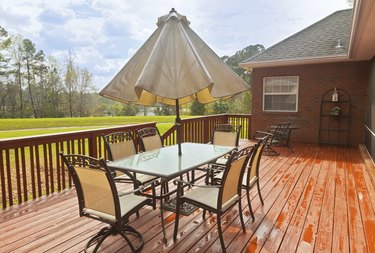 24 to 48 Hours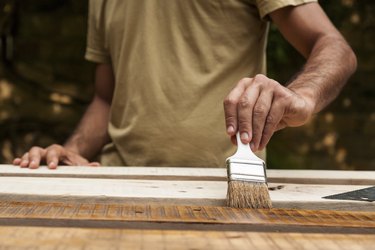 Plan the deck staining project when rain is not expected in the forecast. Let the deck dry for 24 to 48 hours after staining it, advises House Painting Info.
One Week or Longer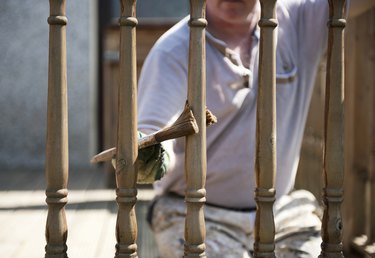 Ideally, waiting a week or longer before cleaning or rinsing the deck will increase the deck stain's lasting qualities. If there are wet spots from the stain overlapping on application, wait at least a week to make certain the overlap sections are completely dry.
Bottom Line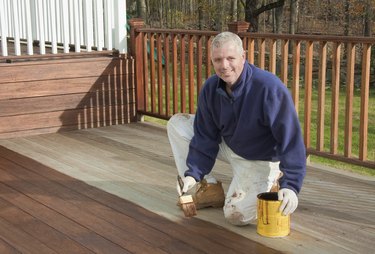 One or two days is an appropriate amount of time to keep a deck from getting wet after staining. However, waiting a week or longer will give the deck further time to cure and make the stain more durable.
---
Lisha Smith writes for several blogs and has freelanced for six years. She has a Bachelor of Arts from UNC-Greensboro in psychology. Smith has self-published several books. Her areas of experience include gardening, cooking, home improvement, pets and mental health.