Replacing a lampshade is a quick solution to help you change and update the look of any room. The most basic department stores to high-end custom furniture stores carry a variety of lampshades, making it simple and affordable to change out a lampshade to meet your decorating needs. Replacing a lampshade is easy, but the level of expense is up to you.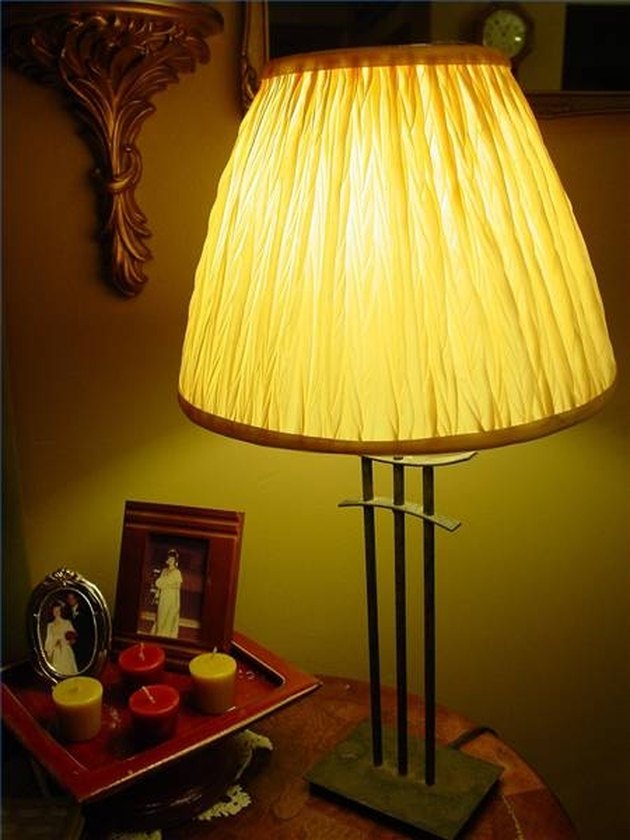 Step 1
Consider what you don't like about the current lampshade. Is it outdated? The wrong color? The wrong size? The wrong shape? If you want to change the size, measure the current lampshade and consider the measurements when shopping for a new shade. Or, take your old lampshade with you to the store for on-sight comparison.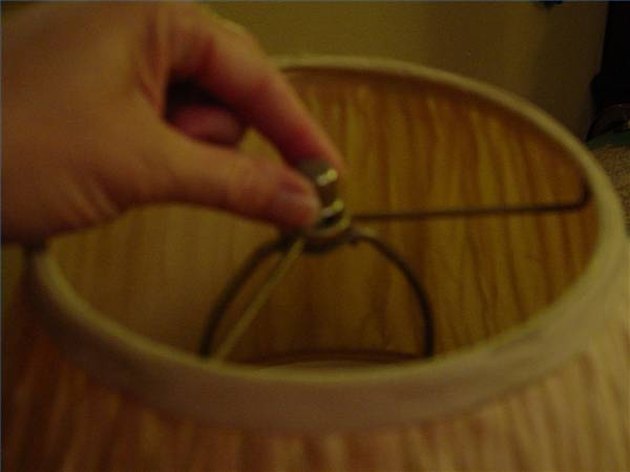 Assess how your lampshade is attached. Some shades are connected by the light bulb itself. Unscrew the bulb to remove the lampshade.
Step 3
If your lampshade is attached by a small, decorative tip or finial that is screwed on the top, unscrew the tip and lift the lampshade off the base to remove it.
Step 4
Choose a new lampshade that attaches to the lamp in the same way as your old one.