Concrete and cinder blocks share some basic elements, but a key ingredient makes all the difference. People sometimes use the terms interchangeably, but concrete and cinder blocks are very different.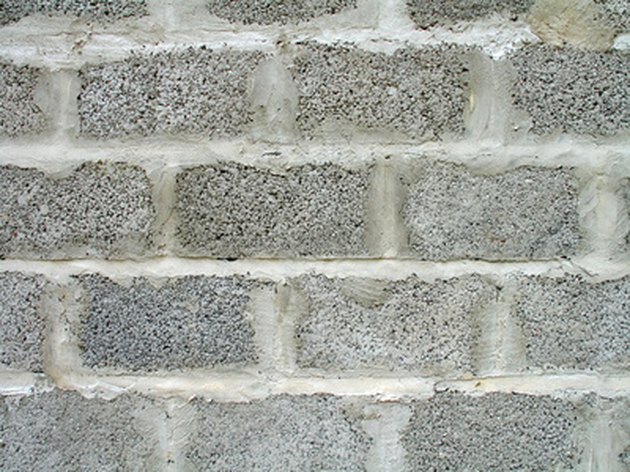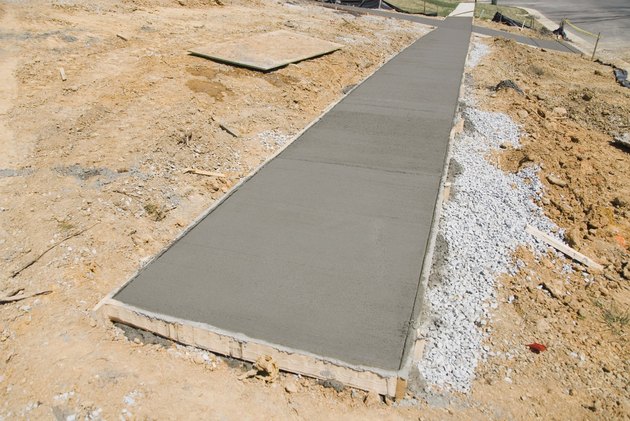 credit:
Jupiterimages/Stockbyte/Getty Images
Concrete is a product made of cement and aggregates. When the ingredients are mixed together, a chemical reaction takes place, and concrete is the end result.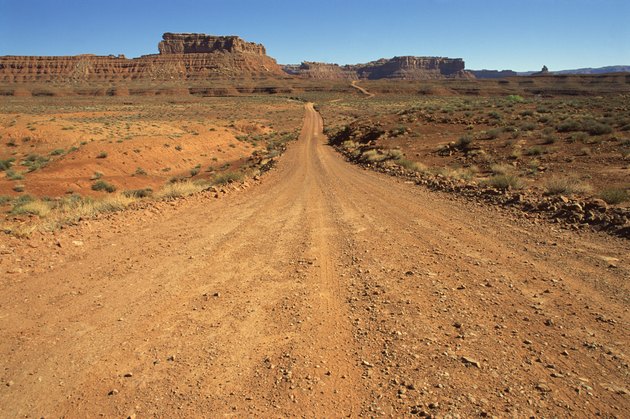 credit:
Comstock Images/Stockbyte/Getty Images
Aggregates can make up 60 to 75 percent of concrete's total volume. Aggregates can be sand, gravel, crushed stone or other materials.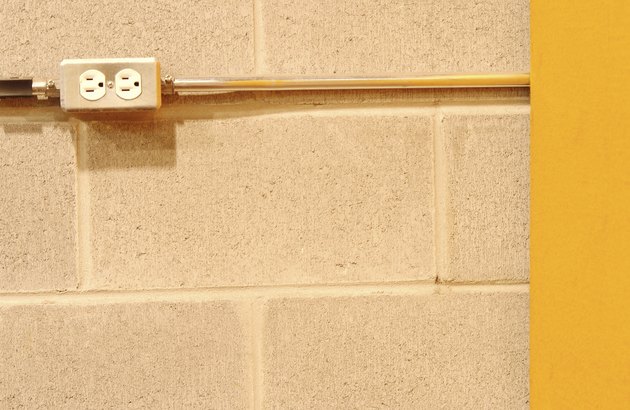 credit:
Hemera Technologies/AbleStock.com/Getty Images
Concrete blocks are made of pure concrete. That is, the aggregates used are finely crushed stone or sand.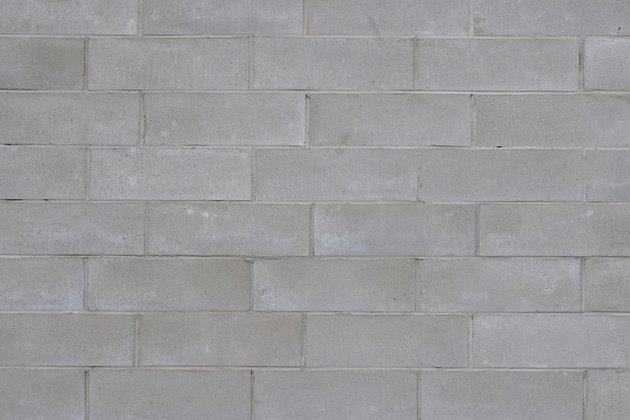 credit:
Hemera Technologies/AbleStock.com/Getty Images
Cinder blocks are also made from concrete, but the aggregate includes either coal cinders or ash. Consequently, cinder blocks are much lighter than concrete blocks.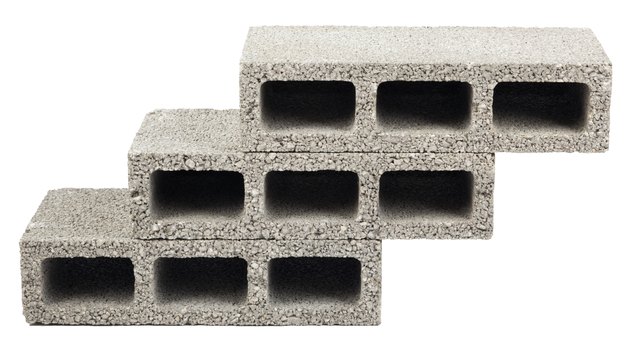 credit:
Eldad Carin/iStock/Getty Images
Concrete and cinder blocks are made with open cells that can accept metal reinforcing or additional concrete for greater strength. Concrete blocks are far stronger than cinder blocks. Some building codes expressly prohibit the use of cinder blocks in construction projects.