The foyer is often the first impression of your house for guests who visit, so it is important that the foyer fits your personality and sets the tone for the rest of the house. Even small foyers have room to make a statement, whether bold or reserved. Create a functional design in your small foyer to welcome guests into your home.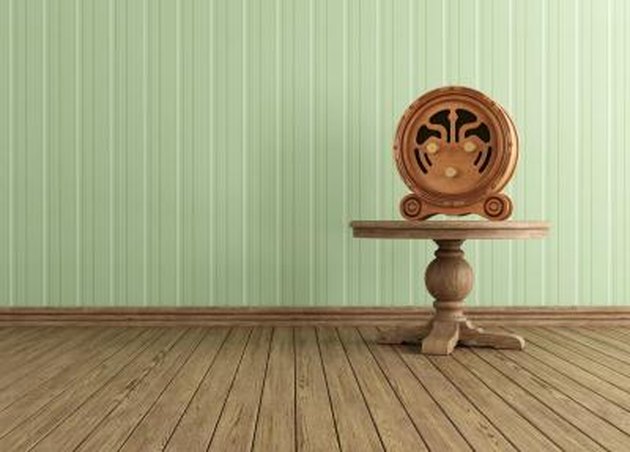 A small table placed against a wall in your foyer is both functional and welcoming. Opt for a wood antique table with intricate carvings, unless your house is decorated in modern or contemporary decor. The intricacies of the wood carving grab people's attention and make a statement without going over the top. The table also serve a purpose; keep your keys, groceries, mail or other daily household items on or in the table. Avoid clutter by using drawers or baskets for storage.
Alternatively, you can place a small chair or love seat in the foyer. It is a good place to throw your coat or set items down when you enter the house; just be sure to put them away to avoid clutter in the foyer area. It is also a nice place for guests to sit quietly and read or wait until everyone is ready to leave.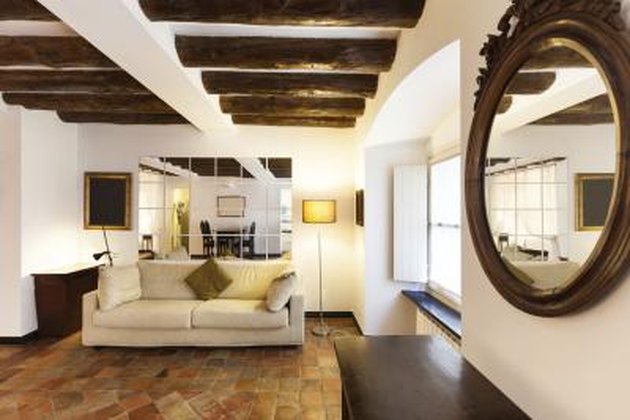 Hang a mirror on your wall in your small foyer. This helps you and guests get one last peek at how you look before heading out for the day. It also helps to open the foyer up to appear larger than it actually is. You can get a large mirror for a more dramatic effect, or a smaller one to keep things simple. Some mirrors also have other functions, like attached key or coat racks, that are appropriate for foyers.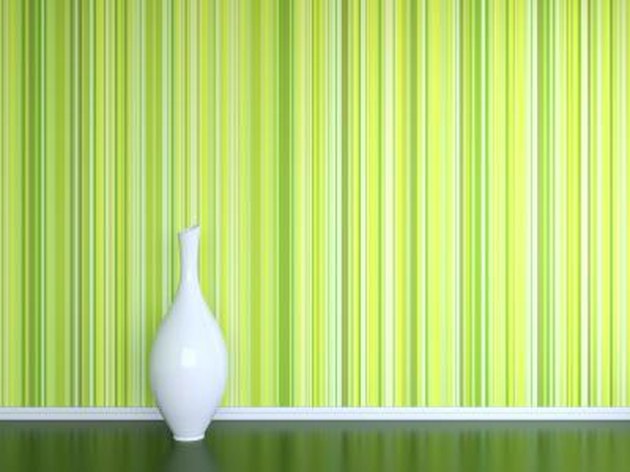 The walls in your small foyer allow you to take risks if you want. Because you are only in the foyer for a short period of time--entering and exiting the home--you can be bold with your wall decor without worrying about overpowering the room. Choose bold colors like red or blue, but choose a color that matches the rest of your house. One possibility is to choose a darker or more powerful shade of the color of the next room's walls. Or, opt for wallpaper in any pattern you like. Stripes add volume and height to the room. Just be sure to choose a pattern that matches, even slightly, with the rest of the house. You can make a statement in the foyer, but you want the statement to have at least a little resemblance to the rest of the house.