Mother's Day is less than a month away, so it's time to get thinking about gifts for the mother figures in your life. To help you on this difficult journey — especially if your mom figure says she wants "nothing" — Etsy trend expert Dayna Isom Johnson has compiled her top picks for Mother's Day gifts.
From personalized pieces to home decor and self-care items, you'll find something for every type of mother figure out there. We'll be narrowing down this list even further and will include our top five Mother's Day recommendations below.
Who wouldn't want to cozy up in a sweatshirt customized especially for them?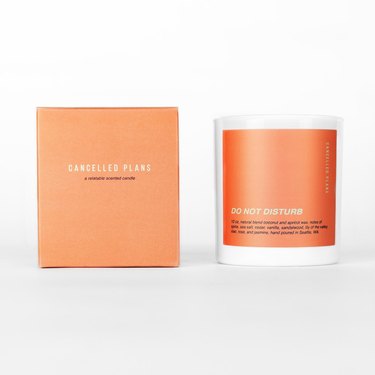 For those moments when your mother figure needs some alone time.
This baking pan can be customized to feature a handwritten recipe. What could be cuter?
A card as stunning as this one can mean just as much as a wrapped gift.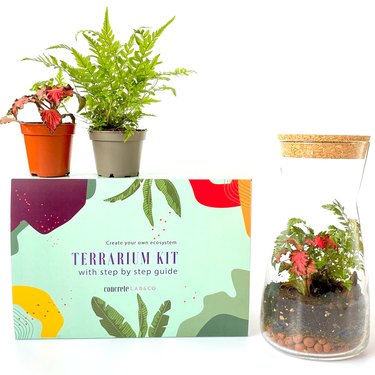 We might get an extra one of these kits for ourselves.
---
Anna is a Los Angeles-based writer and editor who covers lifestyle and design content for Hunker. She's written for Apartment Therapy, the L.A. Times, Forge, and more. She previously worked as the lifestyle editor at HelloGiggles and deputy editor at So Yummy. Her email: anna.gragert@hunker.com