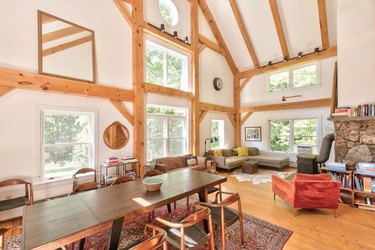 Following updated domestic travel guidelines from the CDC, Airbnb has revealed which properties are topping family wish-lists. That's because, according to the company, 41% of people state that travel has become more important to them in 2021. The primary reason? People miss traveling to visit family and friends.
As more families get vaccinated and make plans to travel safely, these are the top U.S. destinations they've got on the brain: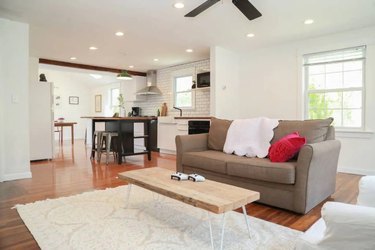 Five guests can comfortably occupy this two-bedroom, one-bathroom cottage.
Aside from amazing sunset views, this chalet can house a total of 14 people.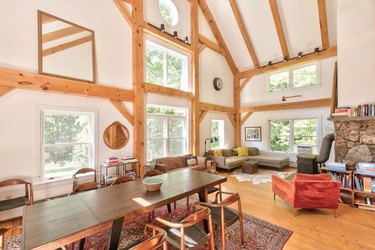 This five-bedroom, 2.5-bathroom house can fit a whopping 12 guests.
This three-bedroom, two-bathroom vacation home is perfect for a family of four that wants to be close to the beach.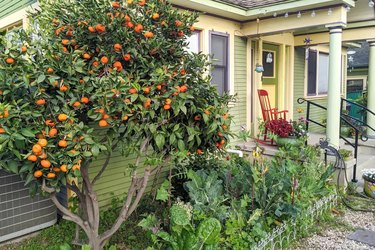 This home is one mile away from the beach and can be occupied by eight guests.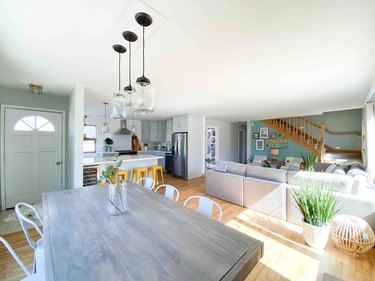 The owners describe this property as a "two-story, light-filled home with three bedrooms, two baths, an extra game room with a wet bar, a beautiful sun room with a sleeping area, and a second-story porch that overlooks the lake." It also houses 10 guests.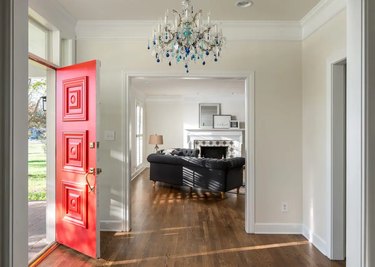 This midcentury modern home is open to ten guests with its four bedrooms and three bathrooms.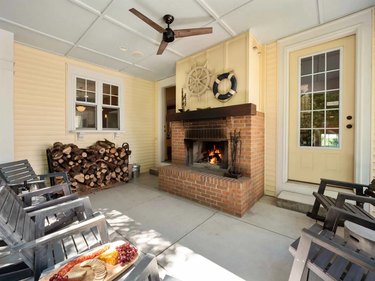 Sixteen guests can enjoy the above fireplace, along with six bedrooms and 4.5 bathrooms.
This house certainly lives up to its name. It contains a total of 16 beds for 16 guests, with four bedrooms and 3.5 bathrooms. (We also can't get enough of the kid-sized rocking chairs.)
You can enjoy this dreamy heated pool — plus four bedrooms, six beds, and three bathrooms — with nine of your closest friends.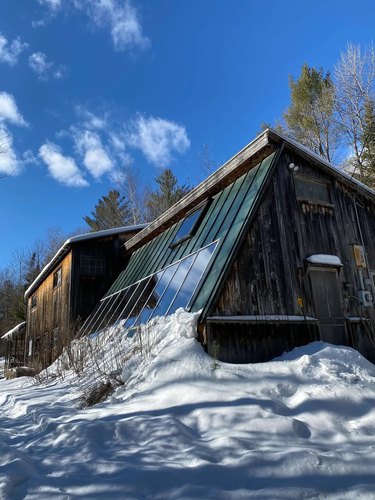 Eight guests can enjoy this woodsy cabin with one bedroom, 1.5 baths, and six beds.