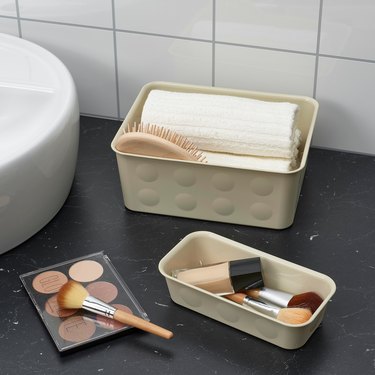 When it comes to our affordable organization needs, IKEA never disappoints. Their new organizer line featuring five products under $2 is no exception.
Called Nojig, the line consists of cream-colored organizer boxes that are meant to serve as drawer organizers or tabletop trays where you can gather your items. Each of the pieces showcases a large dot motif that will definitely stand out when compared to the basic clear and white drawer organizers we're used to.
Now that many of us are utilizing our home desks more than ever, this collection will definitely come in handy. We'll be including the entirety of it below.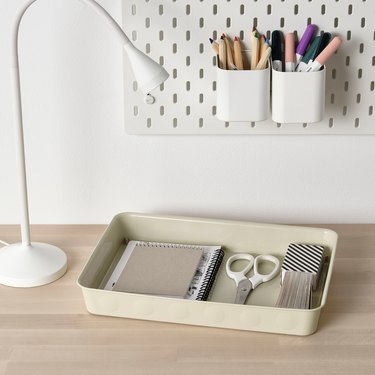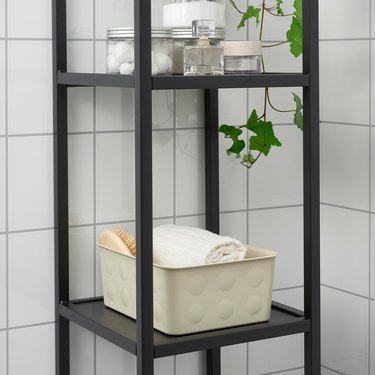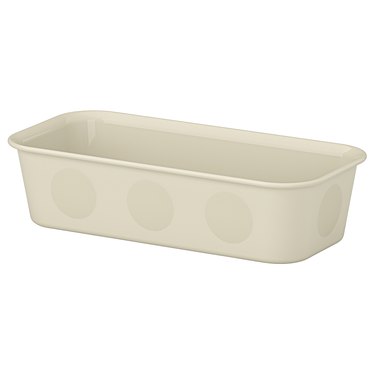 You can shop the entire Nojig collection here.
---
Anna is a Los Angeles-based writer and editor who covers lifestyle and design content for Hunker. She's written for Apartment Therapy, the L.A. Times, Forge, and more. She previously worked as the lifestyle editor at HelloGiggles and deputy editor at So Yummy. Her email: anna.gragert@hunker.com