"Consumer interest in women-owned businesses was up 2,739% in 2020, compared to 2019, and review mentions of women-owned businesses was up 76% for the same time period," the company stated in a blog post. From women breaking barriers in male-dominated spaces such as roofing and home repairs, to women-owned businesses delivering the best in handmade furniture, ethically sourced decor, and home organization, there's plenty to love.
We've picked five of our favorite businesses that we're keeping our eye on. You can see Yelp's full home and decor list here.
54kibo is a global lifestyle brand that showcases the height of contemporary African design across Africa's 54 countries. According to the brand's website, Nana Quagraine "founded 54kibo along with a team of executives, investors, and advisors committed to sharing the vast creativity and talent the African diaspora has to offer the world." If you're looking for home decor pieces that are unique, authentic, and locally sourced, look no further.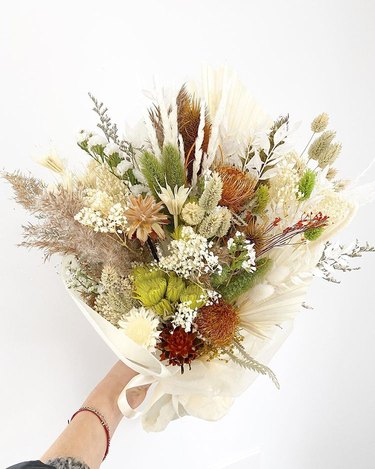 Florabrook in New York offers some of the most stunning and whimsical dried flower bouquets, or as its founder, Caroline "Flora" Lahti calls them, "dried forever bouquets." Lahti's goal, according to the company's website, is to "share her love for nature and design with as many people as possible." Lahti also hosts virtual flower arranging classes.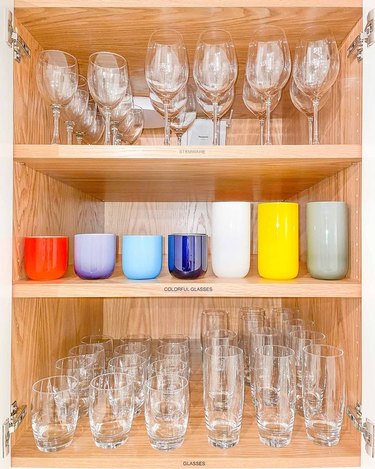 Horderly is exactly what it sounds like: a home organization company that's ready to help you let go of all the things you've been hoarding and declutter your space. Founders Jamie and Filip Hord started the company in 2015 and together, they combined their passion for entrepreneurship and tidying up to help people transform their homes. Best of all, you can book a virtual appointment with them if you're located in other parts of the U.S.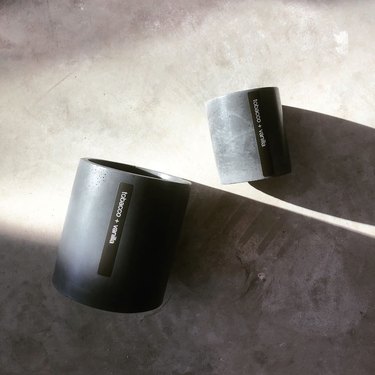 Who ​doesn't​ love a good candle nowadays? Sable Candle Co. is a candle company focused on creating timeless scents with all-natural ingredients paired with elegant and minimal product design. "We pride ourselves on using ethically sourced materials," reads the brand's website. The company was founded in 2016 by Courtney Jones and what started as a side business quickly flourished into something bigger.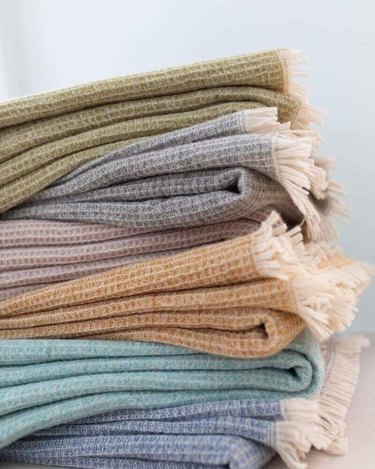 Stella Tribeca offers a carefully curated collection of bed, bath, and table linens for your home. All items in their store are handcrafted, and are made under fair labor conditions with methods that are safe for the environment. You can visit their brick-and-mortar store by appointment only or shop online.