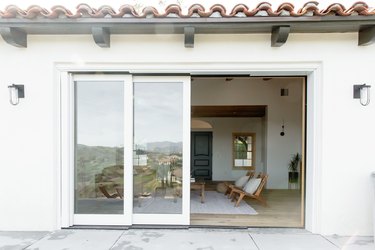 Thanks to 2020 being ​quite​ the year, real estate trends are already changing in 2021. According to real estate site Zillow, it looks like it's the Sun Belt's time to shine — while coastal cities are headed for decline.
In its Home Price Expectations Survey, the company polled economists, investment strategists, and real estate experts about the hottest real estate markets in 2021. Their top prediction for metro areas with a booming real-estate market? Austin. 84% of participants believe it will have an above-average year in real estate. Following the Texan capital are Phoenix (69%), Nashville (67%), Tampa (60%), and Denver (56%).
"These Sun Belt destinations are migration magnets thanks to relatively affordable, family-sized homes, booming economies, and sunny weather," Zillow senior economist Jeff Tucker wrote in an article about the survey. "Record-low mortgage rates and the increased demand for living space, coupled with a surge of Millennials buying their first homes, will keep the pressure on home prices there for the foreseeable future."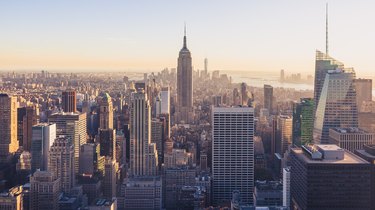 On the other end of the spectrum, typically booming coastal cities are predicted to perform below the national average in terms of the real estate market. An overwhelming 82% of survey participants believe New York will have a slower year in real estate, followed by San Francisco (77%), and Los Angeles (67%).
Where does your city rank on the list? See the full findings here.
---
Stefanie is a New York–based writer and editor. She has served on the editorial staffs of Architectural Digest, ARTnews, and Oyster.com, a TripAdvisor company, before setting out on her own as a freelancer. Her beats include architecture, design, art, travel, science, and history, and her words have appeared in Architectural Digest, Condé Nast Traveler, Popular Science, Mental Floss, Galerie, Jetsetter, and History.com, among others. In another life, she'd be a real estate broker since she loves searching for apartments and homes.