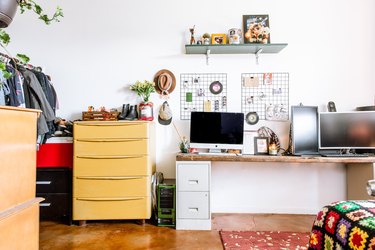 Over the last ten months, I, like many people across the country, have been ordering online rather than shopping in-person. Naturally, that means I've also been making quite a few returns — and retailers have had to adapt.
Amazon's return process, for example, is usually pretty easy. You initiate the return online, print out a label, slap it on your box, and send it off. Simple! So simple that it's basically become routine for me.
So imagine my surprise when an unexpected message popped up during the return process one day: "There's no need to return your item. Your refund has been issued." Huh? Not only did I get to keep the hairbrush that I intended to return, but I ​also​ got a refund.
As it turns out, quite a few big box retailers, including Walmart and Target, have been operating similarly, and it's not just a move to win over customers like you might think. Letting shoppers keep low-priced items is often cheaper than the cost of processing a return, from shipping to restocking fees, according to ​Business Insider.​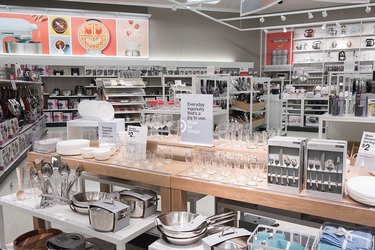 Of course, the move has the benefit of currying good favor from customers, which might ultimately lead to more sales. In the case of pet product retailer Chewy, customers who are allowed to keep their returns are encouraged to donate unwanted items to local animal shelters, according to the ​Wall Street Journal​​.​
But it's not all good news — cybercriminals have caught onto the trend and are scamming the system for their own financial benefit. That's why Amazon is only letting established customers with long histories keep their low-priced returns.
So if you're one of the lucky few who have been able to keep your returns, consider paying the gesture forward and donating your unwanted items. We're sure someone will appreciate it!