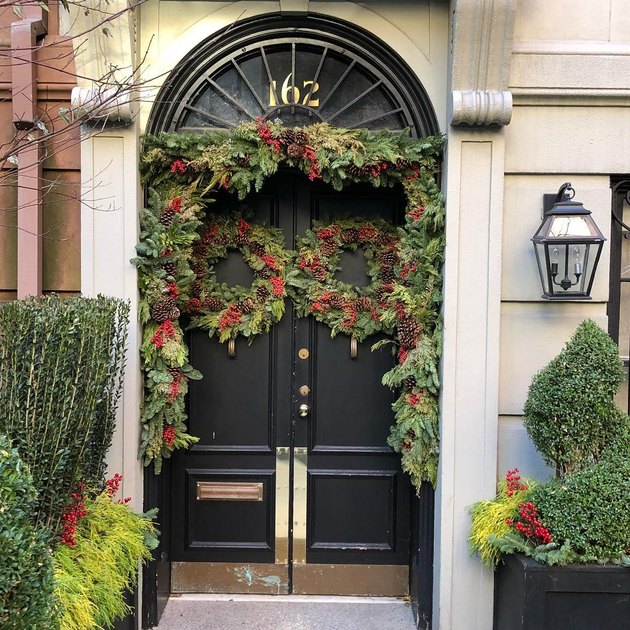 If you've been clinging to Netflix for entertainment this year, you're not alone. Throughout 2020, we've found ourselves craving new shows and movies to watch, and as the year comes to a close, we are especially excited to watch more holiday shows. At the top of our list is the recently announced Holiday Home Makeover with Mr. Christmas, which will be released in the U.S. on November 18, 2020 at 12 a.m. PST.
"In the new Netflix series Holiday Home Makeover with Mr. Christmas, [designer Benjamin] Bradley takes you behind the scenes as he puts his design expertise and vast Christmas collection to good use," writes Netflix in the show's press release. "Equipped with lights, garlands, and enough tinsel to blanket the North Pole, he and his team of elves work around the clock to bring holiday cheer to families and communities deserving of a home makeover for the most joyous time of year."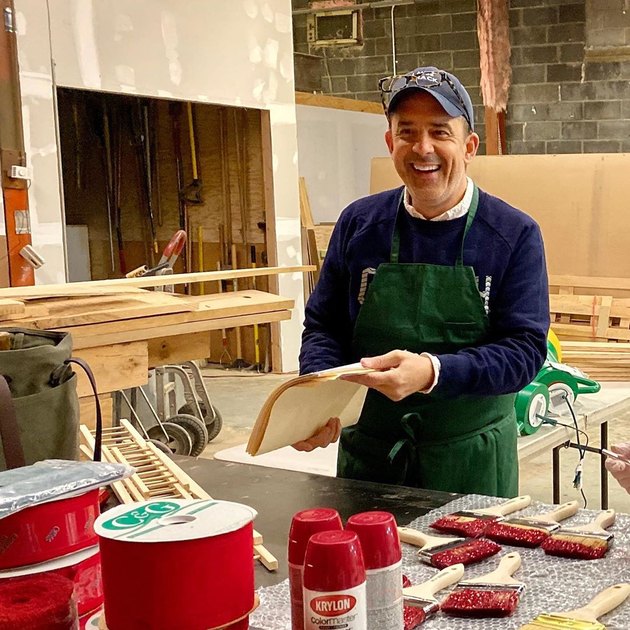 Mr. Christmas (aka Benjamin Bradley) is an interior designer and the owner of E & Co. Home Interiors. The New York Times has reported that Bradley is an avid collector of Christmas decor who estimates that he owns more than 3,000 Christmas collectibles. Mr. Christmas indeed!
Between Bradley's design expertise and his extensive Christmas collection, we have a feeling that this show will be full of holiday design inspiration. Plus, we can't wait to see who's at the receiving end of Mr. Christmas's home makeover magic.
---
When Anna Gragert isn't trying to create a groundbreaking third-person bio for herself, she's writing for places like Teen Vogue, Glamour, Bust, Nylon, and now, Hunker! Follow Anna on Twitter or Instagram for more.
View Work