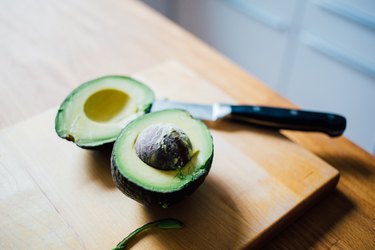 The more we spend time at home, the more we crave our usual lunch hour snacks. Take, for instance, the well-known Chipotle guacamole which has spurred many an Internet meme. Paying extra for guac at Chipotle has turned into a form of treating yourself, or of proving your undying love for the staple.
Chipotle decided to share its recipe for guac for everyone to enjoy during these strange times:
It's a pretty straightforward recipe, tbh.
With more brands sharing iconic recipes, we expect to see a few more of these pop up. Will you be making some guac at home?