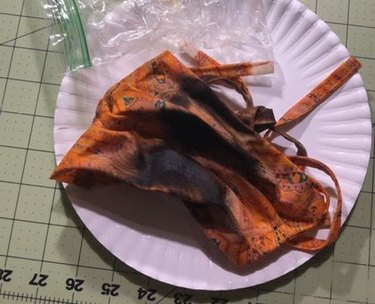 "Do not place a face mask in the microwave for any amount of time," the Colorado River Fire Rescue wrote on Facebook recently, adding that there is no evidence that your microwave can be used to successfully sanitize a face mask. Microwaving the mask can cause it to degrade and if it contains metals or other man-made materials, it can easily catch on fire.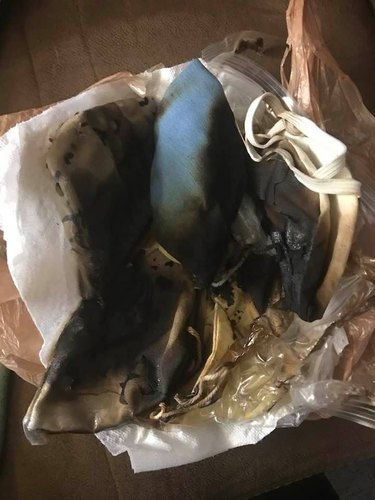 The New Hampshire State Fire Marshal's Office also recently released a warning on Facebook, writing, "The NH State Fire Marshal's Office (NHFMO) would like to remind everyone that 'microwaving their masks to kill germs' is a fire hazard and an extremely bad idea." They state that cloth masks can easily overheat and catch fire, and that disposable masks often have a metal nose wire that "can cause sparks, a fire, and/or break your microwave."
Both fire departments advise that you follow the CDC's guidelines for cleaning and sterilizing a cloth face mask, which involves the regular use of a washing machine. You can also wash your mask by hand — instructions for that process can be found here.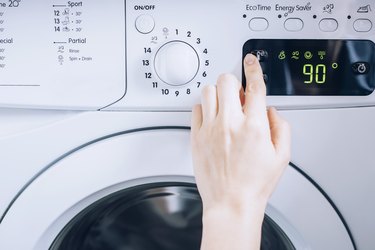 Bottom line: Never microwave your face mask or covering.
If you do have a fire in your microwave, the Colorado River Fire Rescue states that you shouldn't open the microwave. Turn the appliance off and wait for the fire to go out. Avoid using water. If the fire doesn't stop, leave your building and call 911.