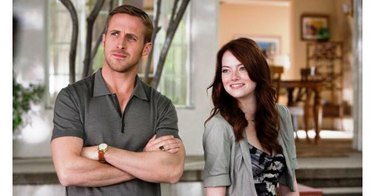 Seems like it's about time for a good veg-out sesh. Not sure about you, but these days, we're re-watching classic sitcoms, feel-good comedies, and silly family movies. Be sure to bookmark these heartwarming, comforting picks currently available on Hulu.
Comedy Movies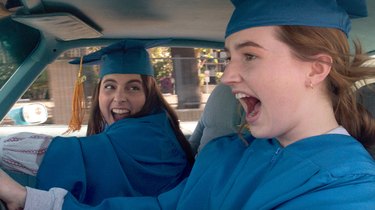 National Lampoon's Christmas Vacation
National Lampoon's Vacation
National Lampoon's European Vacation
Romantic Comedy Movies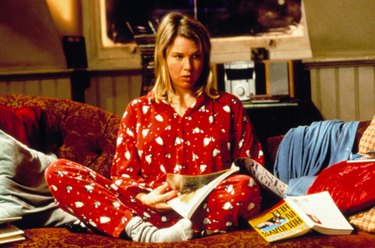 Bridget Jones: The Edge of Reason
10 Things I Hate About You
Family Movies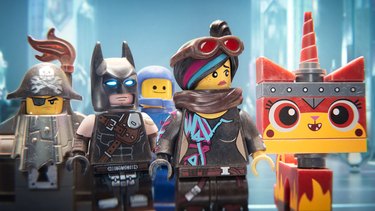 How to Train Your Dragon: The Hidden World
Documentary Movies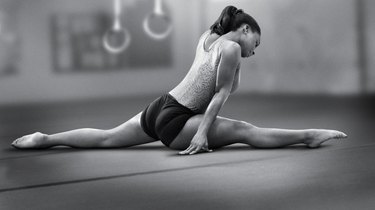 The Simone Biles Story: Courage to Soar
Neat: The Story of Bourbon
TV Comedies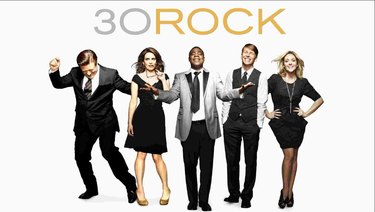 The Mary Tyler Moore Show
Reality TV
Keeping Up With the Kardashians
Fixer Upper: Behind the Design
House Hunters International
Bob Ross: The Joy of Painting
---
Leonora Epstein is Hunker's Senior Director of Content. She has previously served as Executive Editor at HelloGiggles and as BuzzFeed's Deputy Editorial Director. She is the co-author of "X vs. Y: A Culture War, a Love Story" (Abrams, 2014). Feel free to reach out at leonora@hunker.com.