You might not think your individual contributions to a greener society are actually doing any good, but remember: What is the ocean, if not a million drops? One quick and easy way to help out is to save your next IKEA shopping trip for February.
On February 1-2, the Swedish retailer is hosting a "scan-to-donate" campaign to support American Forests, a non-profit organization dedicated to the conservation of forests across the United States. For each IKEA Family member who makes an online or in-store purchase, IKEA will donate $1 to American Forests, up to a maximum of $50,000.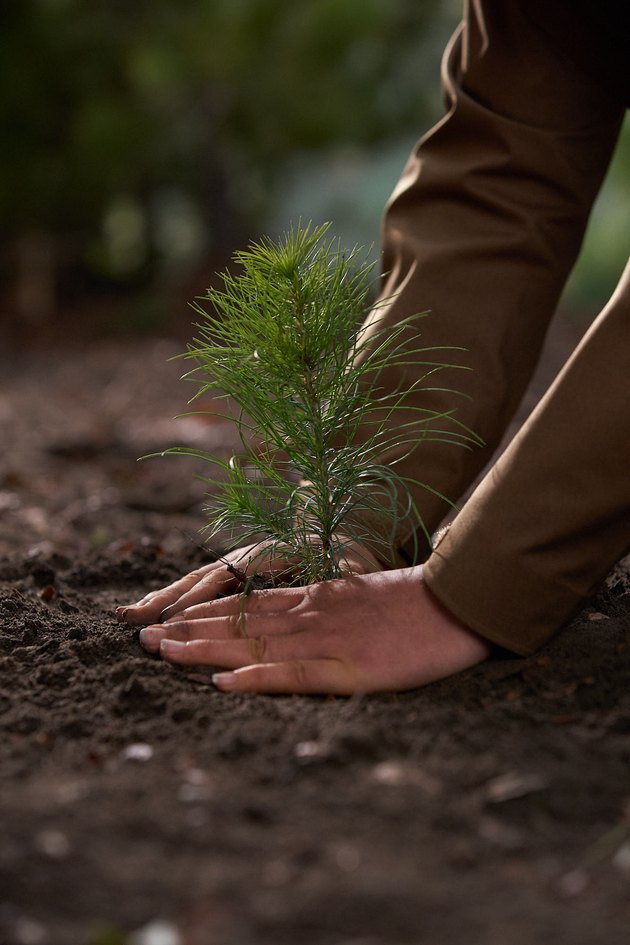 The requirements to participate are pretty straightforward: just check in at a kiosk in your local store using your IKEA Family number and then scan your Family Card during check out. You can also input your Family number when you make a purchase online.
As part of its sustainability initiatives, IKEA has partnered with American Forests for two decades, leading to the planting of 2,800,000 trees across the country. The nonprofit hopes to plant 10 billion more over the next 10 years.
---
Stefanie is a New York–based writer and editor. She has served on the editorial staffs of Architectural Digest, ARTnews, and Oyster.com, a TripAdvisor company, before setting out on her own as a freelancer. Her beats include architecture, design, art, travel, science, and history, and her words have appeared in Architectural Digest, Condé Nast Traveler, Popular Science, Mental Floss, Galerie, Jetsetter, and History.com, among others. In another life, she'd be a real estate broker since she loves searching for apartments and homes.
View Work