Now that we're officially into 2020, many people will start to think about decluttering their homes and keeping them clean and organized for the new year. IKEA is ready to help out with its new cleaning line, Borstad. Launching in February, the limited-edition collection will feature functional cleaning tools that combine a rustic style with sustainable techniques to make spring cleaning a breeze.
The collection will feature upgraded essentials like a dust pan ($12.99), made from galvanized stainless steel with an elegant wood-handled brush that looks so good you won't need to hide it away in a utility closet. A minimal clothes brush ($4.99) with a solid beech handle also makes for a functional yet chic addition.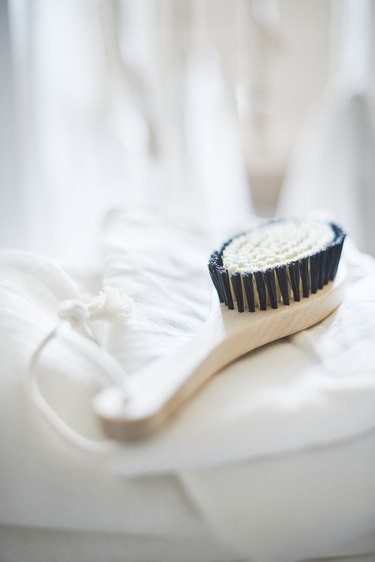 Other key items include a hanging organizer ($12.99) with pockets for everything that typically clutters up your home — like shoes, scarves, phone chargers, and keys — and a rinsing tub ($19.99) that IKEA says is great for everything from mopping floors to handwashing delicate garments.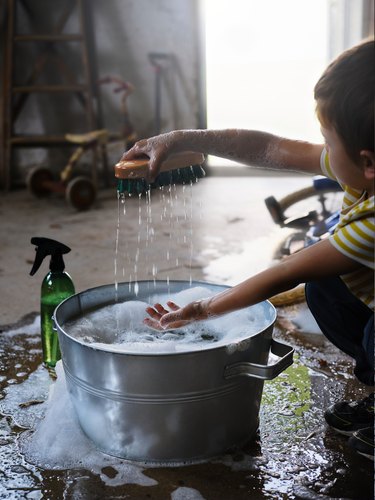 The consciously designed collection not only features everything needed to keep your home clean and tidy, but it's also made from quality materials like hardwood, cedar, metal, rattan, and canvas.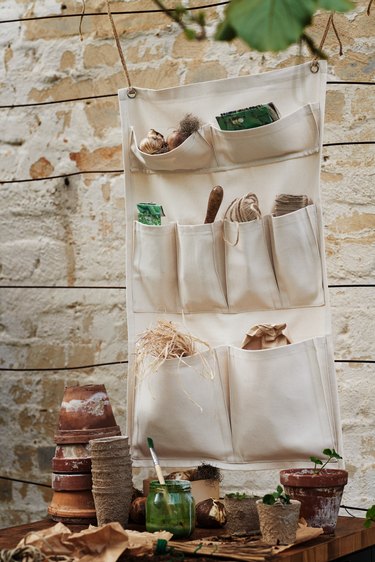 The full collection will be available in IKEA U.S. stores starting in February.