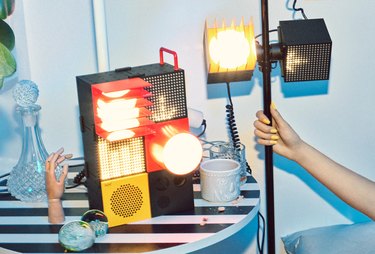 You're probably familiar with IKEA for its straightforward, affordable home decor products — who hasn't spent hours assembling one of its beds, dressers, or desks? But the Swedish home giant is debuting its party-loving alter ego in the form of the new Frekvens sound and light systems.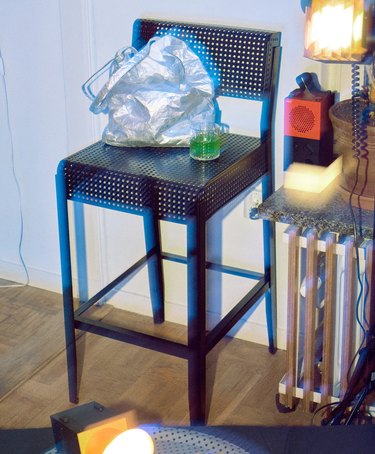 The limited edition line is a collaboration between IKEA and Teenage Engineering, a Swedish electronics company that you could perhaps call the IKEA of portable sound systems (it's known for making affordable synthesizers and similar equipment).
"I started thinking about how, a lot of Swedes, we go to IKEA when we have a party — to get candles, napkins," Jesper Kouthoofd, co-founder of Teenage Engineering, told Ad Age. "Maybe we could do something that's really affordable so people can buy a sound system, including a light show — a complete party."
Here are some of the highlights from the collection:
Frekvens Speaker, $69.99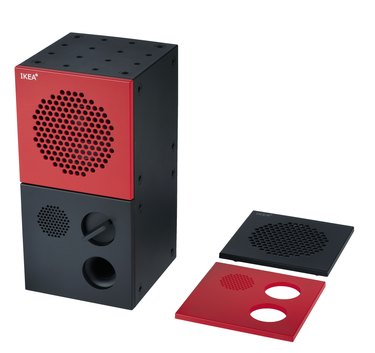 Frekvens LED multi-use light, $40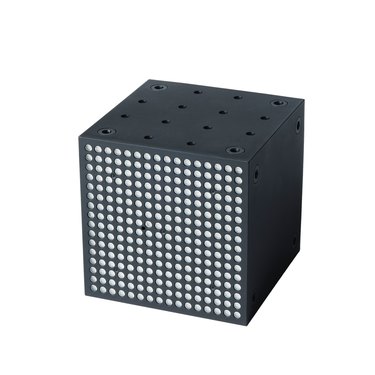 Frekvens serving set (set of five), $39.99

Frekvens Portable speaker, $19.99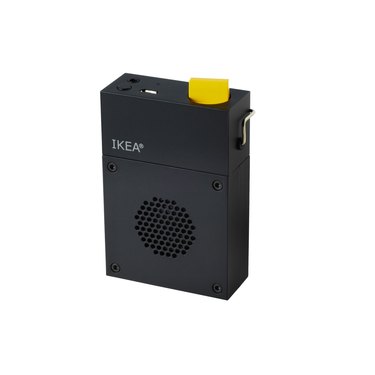 Frekvens bar stool with backrest, $75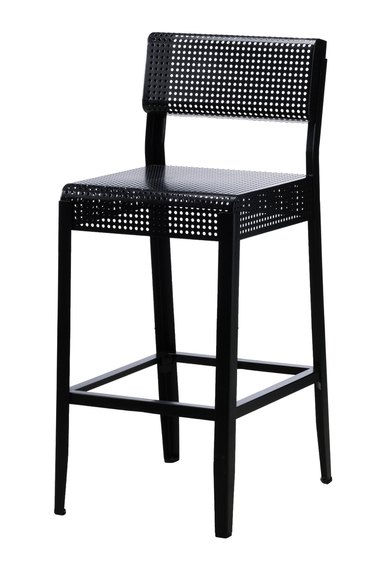 Frekvens speaker with subwoofer, $149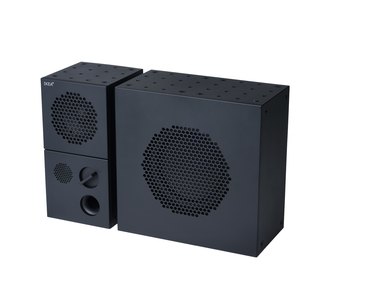 Frekvens LED spotlight, $30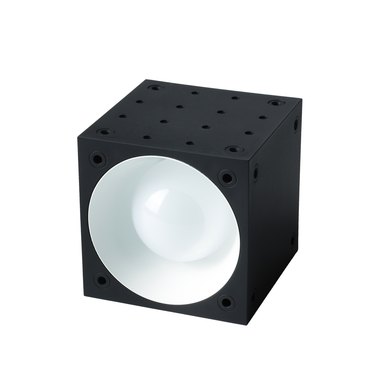 Given Sweden's penchant for electronic music — it's produced some of the most famous DJs in the world, à la the late Avicii, Swedish House Mafia, and Alesso — the Frekvens line actually makes a lot of sense. The collection is available now in IKEA U.S. stores, through February 1. Just check the availability of your local store before you get the party started.