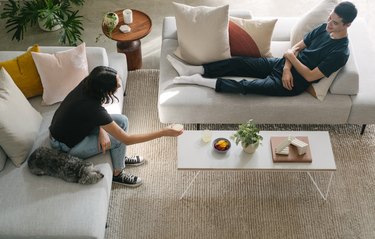 Here at Hunker, we never pictured our brand as just words on a screen. After all, we're dealing with a topic — home — that is so undeniably physical that the conversation would feel incomplete if we never made IRL appearances. That's why we launched our own lifestyle space in Los Angeles. And now, it's why we've decided to launch our very own furniture line, Hunker Made.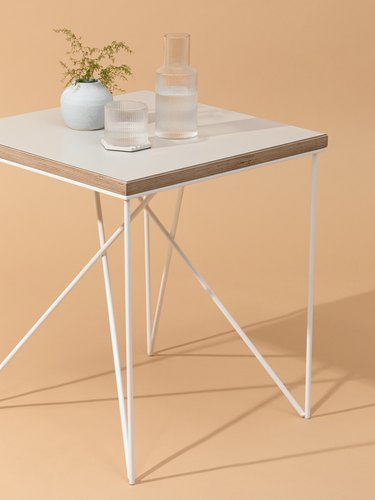 Hunker Made is a collection of furniture and home accessories designed for real life: multiuse, space-conscious, and built to endure. Created in collaboration with makers who inspire us, each item embodies Hunker's belief in the power of design to solve problems and inspire connections.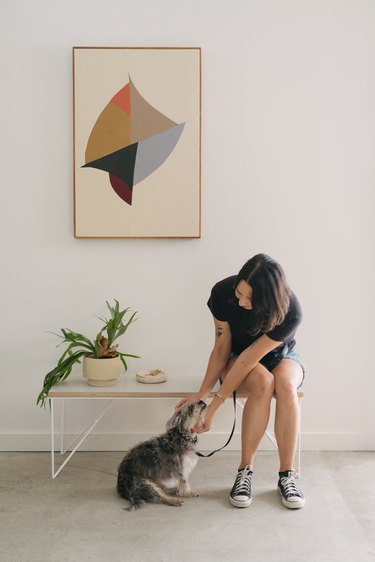 We're starting small with The Rui, a streamlined, multifunctional table in two sizes. The smaller, square version can be used as a side table, extra seating, or a coffee table for those with teeny studio apartments; the larger, rectangular model also works as a coffee table, but can just as easily serve as a media table, end-of-bed bench, or entryway storage. Each features Baltic Birch and powder-coated steel hairpin legs, and you can customize the surface color: choose from June Gloom, a light gray; River Rock, a dark gray; and Night Swim, a dark blue.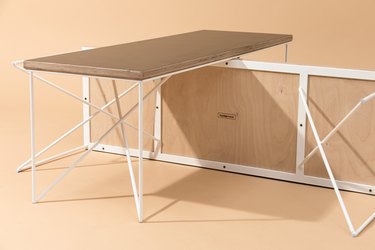 We hope you like them. And if you do, we won't mind if you tell all your friends.