The Halloween season means scary movies on repeat and creepy decor everywhere. But if you really want to immerse yourself in the spookiest time of the year, consider a trip away from the comforts of home and into unknown (possibly haunted) territory.
Airbnb announced it will offer $31 stays for the weekend after Halloween (November 1-3) at a few select locations. Among these: the ghost town of Cisco, Utah. An eerie 30 miles away from civilization, the Cisco Post Office really embodies the idea of "getting away." The post office turned tiny guest house accommodates two guests. You don't get running water but you do get WiFi (so you can 'gram the whole thing, of course). The nearest towns are almost an hour away.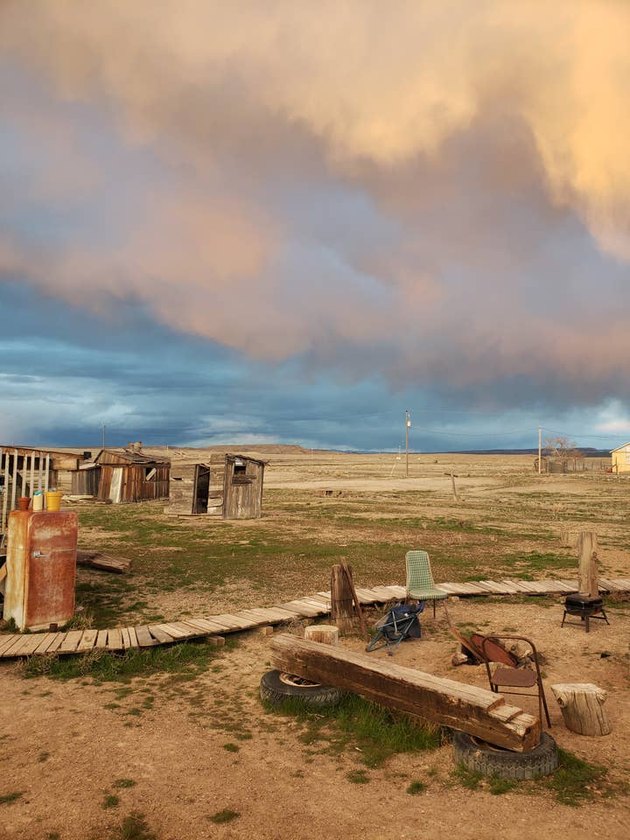 According to the listing, Cisco was built in the 1880s, and this particular post office closed down in the 1990s. The other buildings in Cisco are currently abandoned. So, you know, plenty of opportunity for spooky things to happen. You also might see the ghost of Charles Steen, a legendary figure who lived there and discovered uranium in Utah back in the 1950s. Rumor has it he's still searching for more uranium to this day.
But maybe the spookiest part of the stay is this review: "I would recommend this Airbnb if you are not afraid of sleeping with lots of insects around you."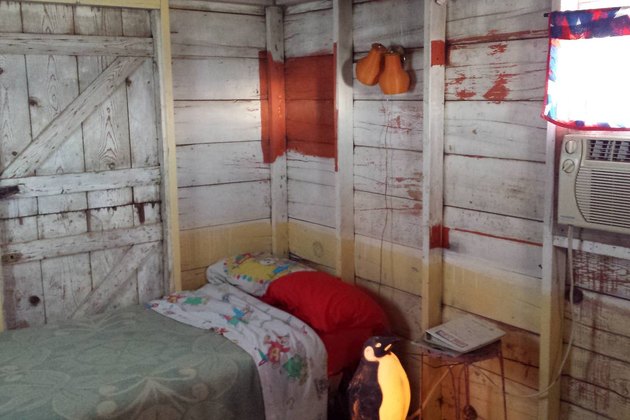 Otherwise, most visitors seem to love the desolate vibes of the area and the wildlife nearby. And you only need to drive about 45 minutes to make it to Arches National Park — assuming you want to stay in the area after a spooky night. The deal officially goes live October 19 at 9 a.m. ET so be sure to set an alarm if you're interested.
---
Eva Recinos is an associate editor at Hunker. You can reach her at eva@hunker.com

View Work