While you might associate IKEA with cheap organizational items or quirky home finds, the retailer has really upped the ante when it comes to its collaborations. Case in point: Markerad, the upcoming collection with fashion designer and artist Virgil Abloh. In March 2018, Abloh became the artistic director of menswear at Louis Vuitton; his own brand, Off-White, continues to make waves. He previously worked with IKEA on the Art Event 2019, as one of eight designers who created artsy rugs. For Markerad, he wanted to create affordable, fashion-forward objects.
"In the same way you might hang a piece of art work on your wall, art can bleed into objects like a chair, table or rug," Abloh says in a statement. "That was my initial problem to solve when creating this collection together with IKEA."
Markerad doesn't officially drop until November 1, but here's what we know so far. The collection includes items like a low-pile rug in the shape of an IKEA receipt ($99). The receipt, Abloh says, "is a trademark in itself that has been transformed into art." He says the item can work as either a statement rug or a wall hanging.
If you're not quite into the chic receipt rug look (that's a thing now), there's always the high-pile Markerad rug ($249) with the words "wet grass." Abloh is known for his quotation marks around words, which encourage people to re-evaluate the possible context of the objects.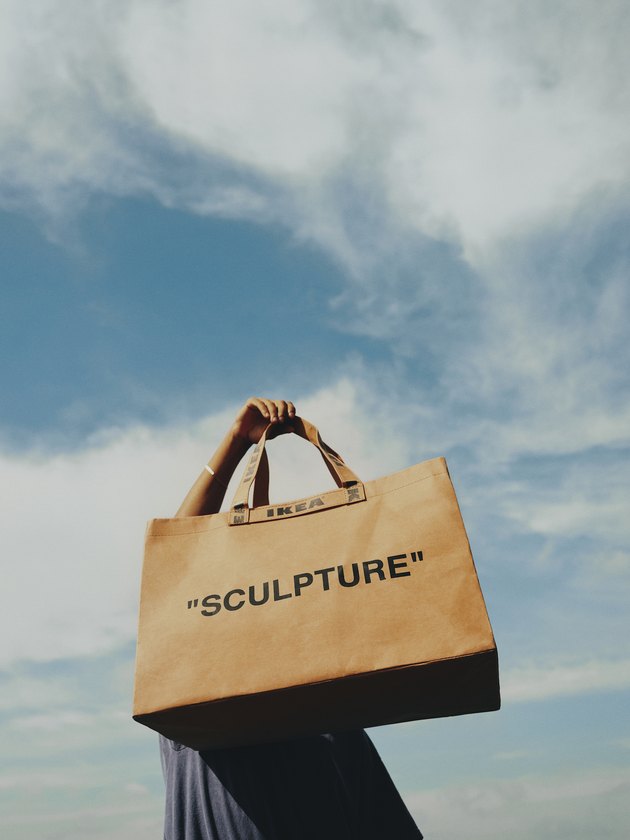 You'll need somewhere to stash all your new purchases, and luckily the collection will include both a medium ($19.99) and large ($24.99) shopping bag with the word "sculpture" emblazoned on them.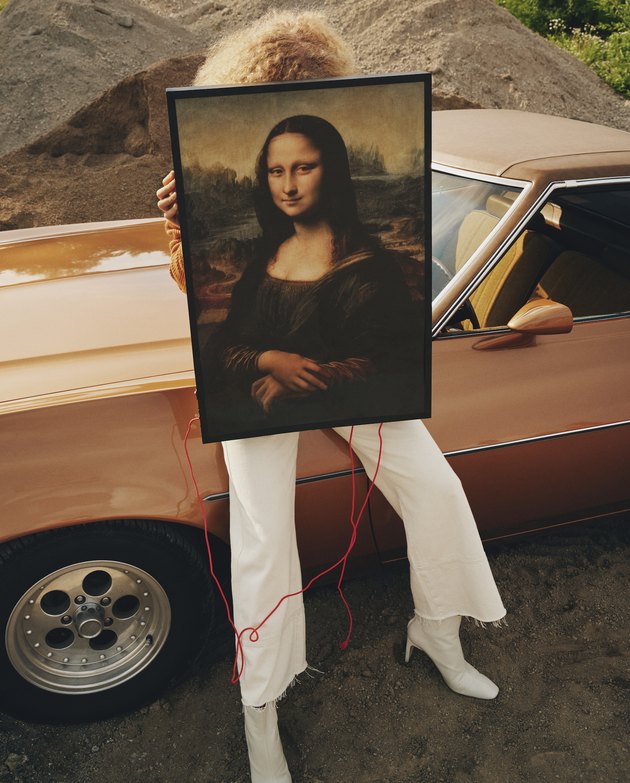 And last, but most certainly not least, you can bring a bit of high art into your space with the Markerad backlit USB artwork ($99). No need to wait in line and crane your neck over other people's heads to see this Mona Lisa.
Here's to more artsy collaborations.
---
Eva Recinos is an associate editor at Hunker. You can reach her at eva@hunker.com

View Work