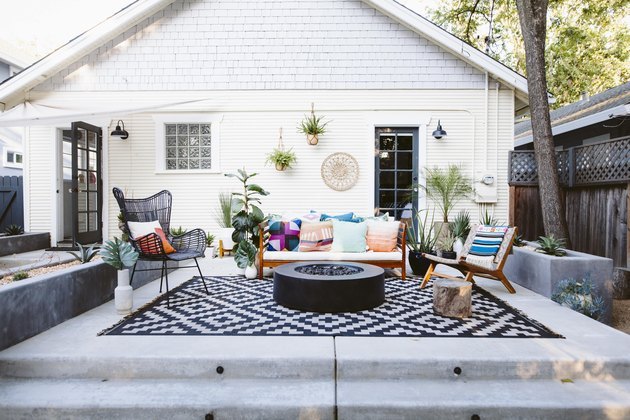 Home prices are finally dropping. Sounds like good news, right?
Usually, home values see an upturn in price over the summer months, when buyers are more eager to go out and house hunt, along with families looking to relocate before the start of a new school year. However, even with this year's lower interest rates, prices fell rather than rose.
While that might be good news for buyers, it could be a sign of larger economic distress. Due to fears from both buyers and sellers that a recession could be just around the corner, home prices fell to an average of $309,000 nationally in August, according to a recent report from Realtor.com. This was down almost 2% from July, but still up nearly 5% compared to last year.
If a recession does hit, around 56% of home shoppers are expected to put their search on hold until it passes, according to another recent Realtor.com survey. The number of homes on the market also fell, making August the first month with inventory decline within the year.
"A lot of the homes on the market are too expensive, and a lot of buyers are taking a break," George Ratiu, Realtor.com's senior economist, writes in the report.
In addition, fears about an economic downturn are giving prospective buyers pause. Many are worried about their jobs, while others just want to wait and see if prices will fall further. And with mortgage rates unlikely to rise significantly soon, there's no urgency for buyers. That means sellers are negatively impacted, feeling the pressure to lower their prices.
You can read more from the full report here.
---
Laura is a New York City-based freelance writer who writes about travel, food, and design. Her work has appeared in Architectural Digest, Bon Appétit, GQ, Condé Nast Traveler, and more. She's a sucker for a good curbside furniture find.
View Work