The products we write about are recommended by our editorial team. Hunker may earn compensation through affiliate links in this story.
If you're looking for a one-stop shop for elevated boho decor, ABC Carpet & Home is the place for you. Unfortunately, their free-spirited vibes don't come cheap, which is why we're absolutely loving their summer sale, where you can get up to 75% off carpets and rugs and up to 30% off furniture, bedding, dinnerware, and more. You can shop the final days of ABC Carpet & Home's summer sale through Sunday, July 28.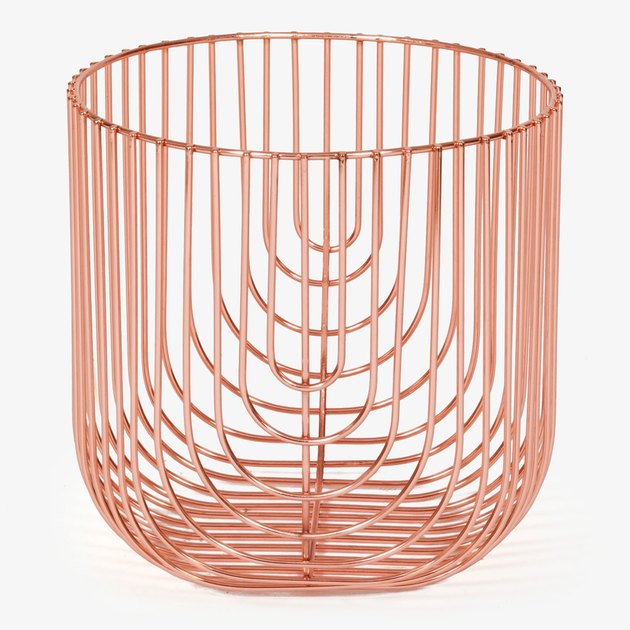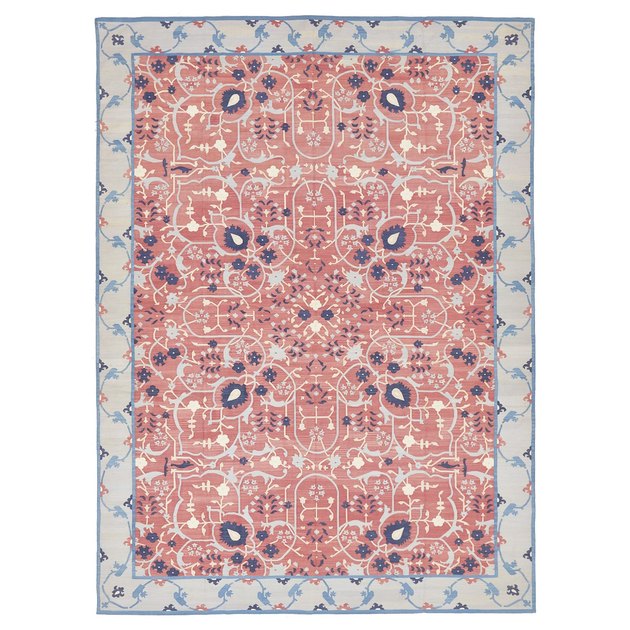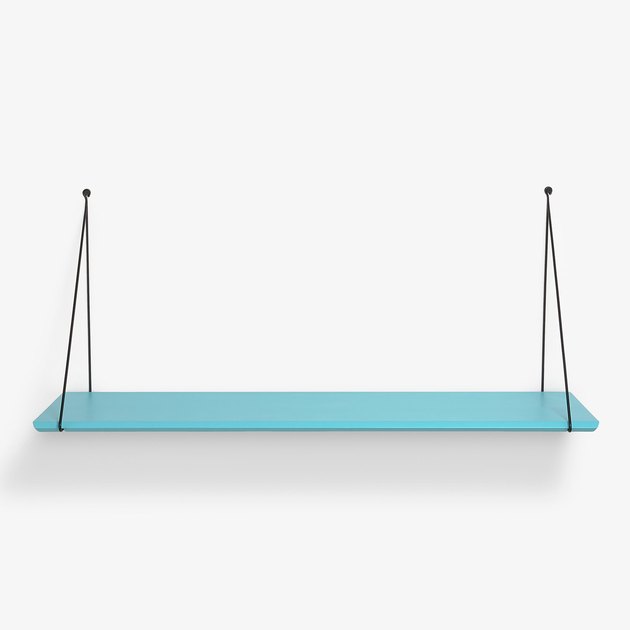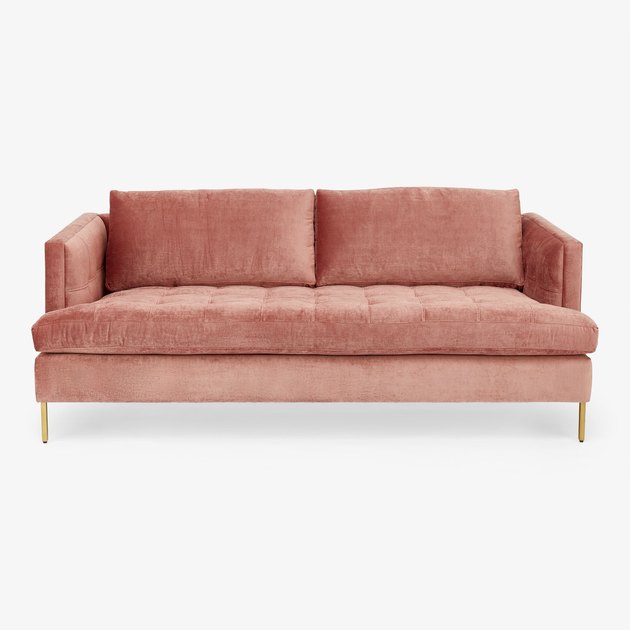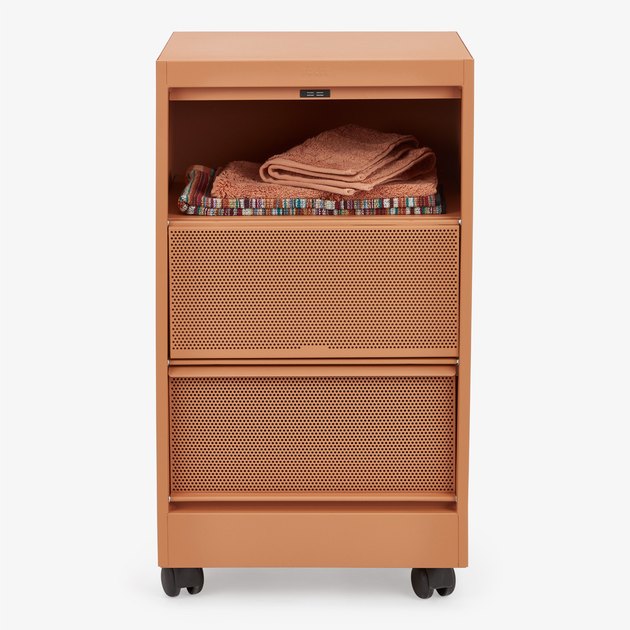 ---
Pauline is a freelance lifestyle writer based in Providence, Rhode Island. When she's not writing, you can find her at her local yoga studio or scoping out hidden gems at flea markets and thrift stores.
View Work