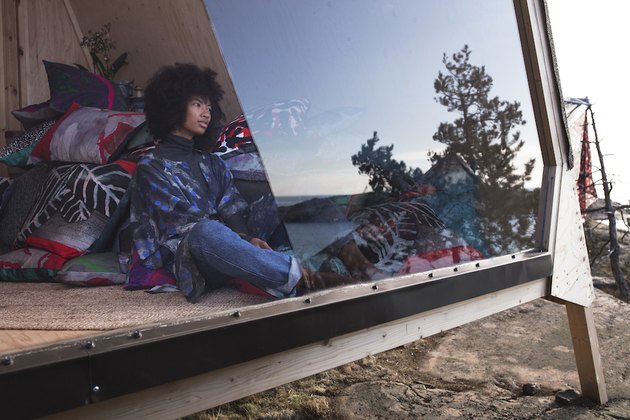 With summer around the corner, we want to get all that spring cleaning out of the way so we can focus on a decor refresh for the new season. Turns out there will be plenty of inspiration for giving our spaces an updated look.
IKEA's upcoming, limited-edition Annanstans collection (annanstans meaning "elsewhere" in Swedish) is all about bold patterns, soft materials, and handmade details. Mark your calendar: It will be available as of June in U.S. stores.
"I wanted to create something you can't really put into words, like daydreams and memories existing elsewhere," Martin Bergström, designer of the collection, said in an IKEA press release.
The collection is also a part of IKEA's Social Entrepreneurs program, which seeks to create jobs for "local artisans in vulnerable communities around the world." So far, the initiative includes partners in 15 countries. As part of this collection, artisans from four different social enterprises brought the items to life.
Artisans in the Doi Tung Development Project, for example, created the ceramic pieces. And Indian handicraft company Rangsutra "decorated the Annanstans cushion covers with traditional Indian embroidery" to go along with Bergström's prints.
Here are some of our favorites from the upcoming collection:
Annanstans Cushion Cover, $14.99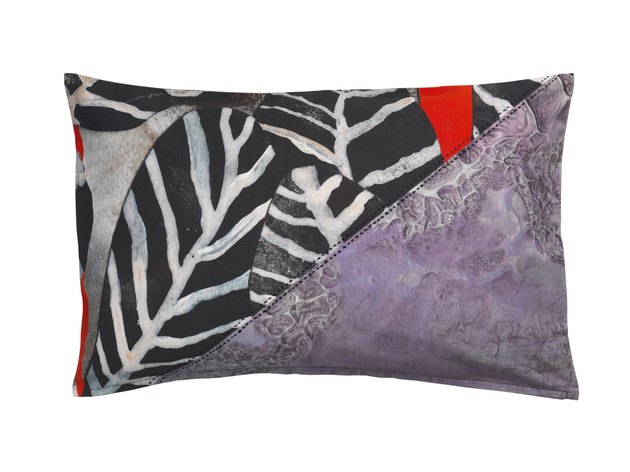 Annanstans Basket, starting at $19.99
Annanstans Cushion Cover, $12.99
Annanstans Box with Lid, $12.99
Stay tuned for more info on the collection when it is officially released this June.
---
Eva Recinos is an associate editor at Hunker. You can reach her at eva@hunker.com

View Work