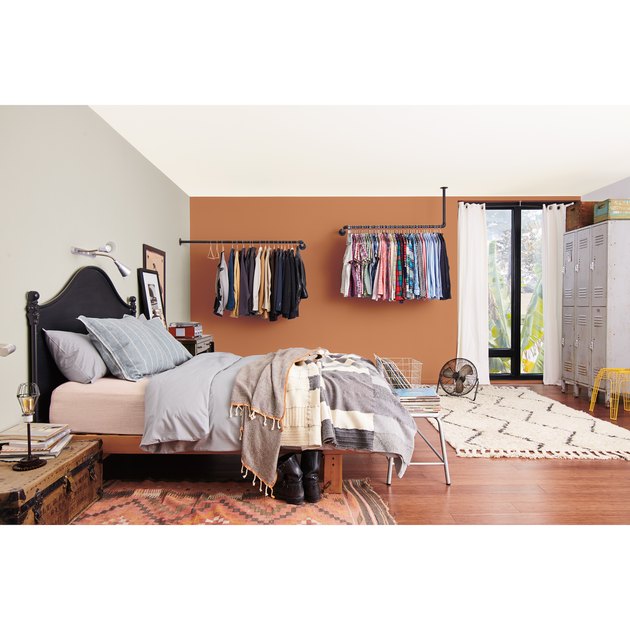 Summer will be here before we know it. And while you might be planning more outdoor activities, don't forget about your home's interior, too. After all, summer means more laid-back brunches, book club meetings, and movie marathons as the days get longer. But if you don't know where to start, we've got you covered.
We spoke with a few experts to learn more about the color trends you'll see this summer — including a couple of surprises. Whether it's an entire room or just backsplash, here are the colors you might want to consider for your space to get it ready for summer.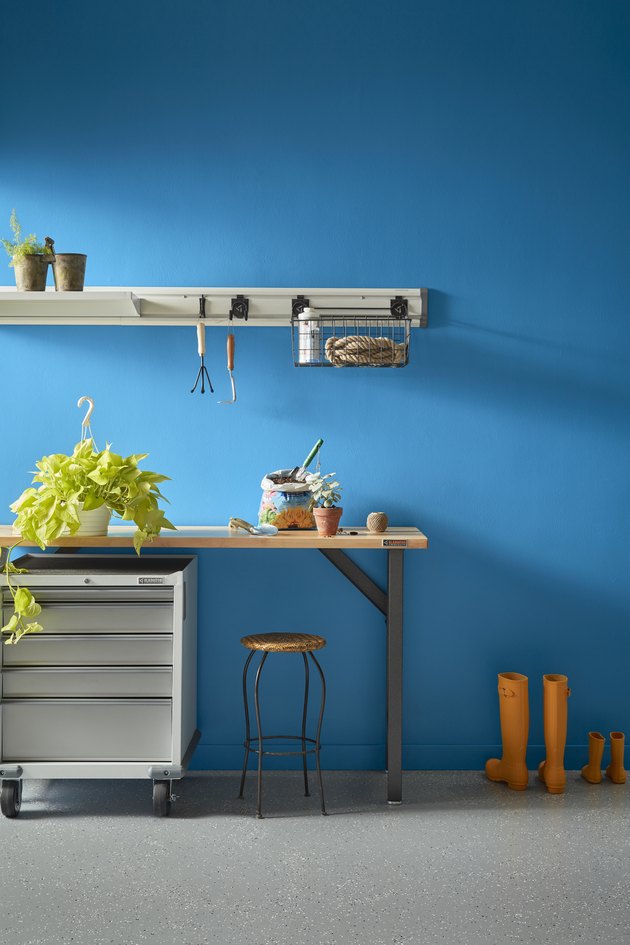 While you might not associate cool colors like blue with bright summer days, there's an unexpected bonus to using the color during the season.
"A blue with a dose of intensity, like Valspar Wishing Well, is a familiar color but with an unexpected vibrancy — perfect for the summer refresh," Sue Kim, color marketing manager at Sherwin-Williams, tells Hunker. "A beautiful shade can act as a backdrop for a potting stand to inspire your seasonal greenery."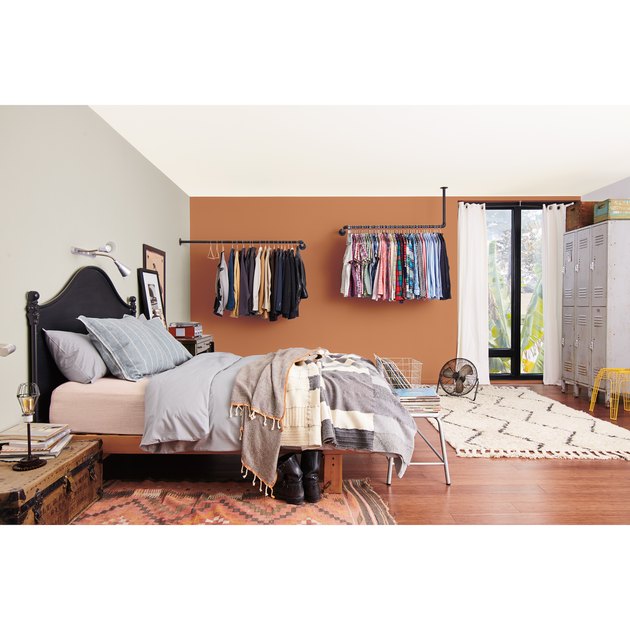 If you tend to gravitate toward looks that are more timeless, rather than season-specific, try experimenting with neutrals. You can still infuse some summer vibes by choosing warmer neutrals.
"Within the neutral space I'm loving the mix of cool grays with warm neutrals and blacks with a green undertone — it feels modern and fresh all at once," Gabriela Gargano, founder and creative director of Grisoro Designs, tells Hunker. "The Urban Outlook Color Collection from HGTV Home by Sherwin-Williams captures this look perfectly."
Light Orchid Fields Purple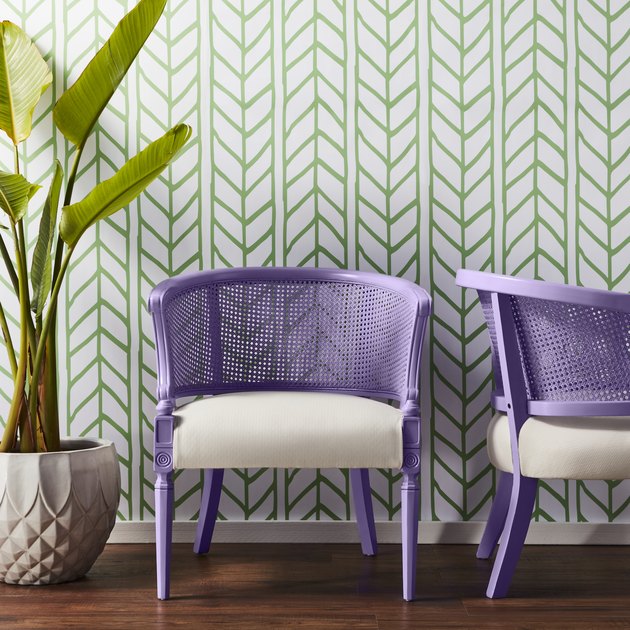 If you're not ready to commit to a bold wall, consider playing with lighter shades of vibrant colors. Try a fun shade of purple on a few items in your space, like statement chairs.
"My go-to color for this summer is our Color of the Year, Krylon Gloss Gum Drop," Rachel Skafidas, senior color designer at Krylon, tells Hunker. "It is a fun shade of purple that is inspired by, and can be paired with, fun brights for an unexpected color combination."
If your space needs an extra oomph, get bold with your color choices. Try switching up a single wall to add a jolt of energy to a room.
"A Valspar Color of the Year, Orange Slice, is a creative color that has a muted vibrancy," Kim says. "Use as an unexpected color that makes a statement."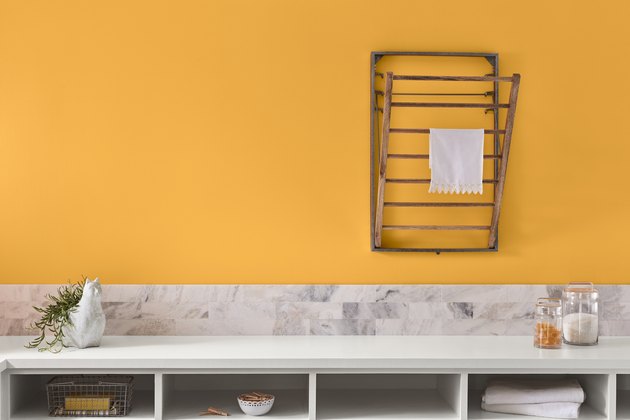 While yellow might seem more like a spring color, the right shade can create a welcome vibe for the summer.
"A warm yellow, like Valspar Spring Squash, makes a space feel clean and fresh, ideal for spaces that are functional, but beautiful," Kim says.
The products we write about are recommended by our editorial team. Hunker may earn compensation through affiliate links in this story.
---
Eva Recinos is an associate editor at Hunker. You can reach her at eva@hunker.com

View Work