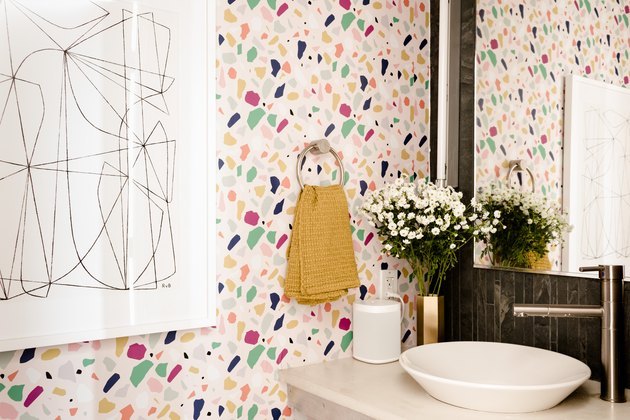 After seasons of Spartan, minimalist-chic styling, maximalism is back in a big way. In its 2019 home decor trend guide, released this morning, Etsy highlights top trends that buyers and sellers are seeking out across the online marketplace. Expect lots of bold colors, bright patterns, and standout fixtures. Dayna Isom Johnson, the company's resident trend expert, walks us through what we can expect to see through 2019:
1. The tie-dye revival
We've seen '70s trends come and go, so we're not surprised to see tie-dye as the latest trend making the rounds. Unlike the tie-dye of your parents' generation, 2019 tie-dye is more subtle and muted, making it an easy trend to fit into any decor.
2. Art deco designs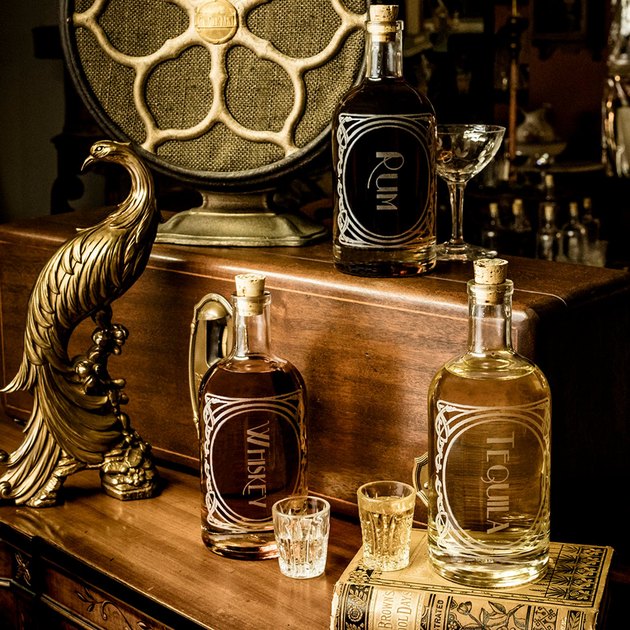 If you want to add a bit of Hollywood glam to your space, you're in good company. Etsy saw more than 2.4 million searches for "art deco" in the last three months, as buyers sought luxe textures like velvet, geometric patterns, and pops of metallic.
3. Wallpaper — but not on walls
While we're talking retro trends, here's a throwback: Wallpaper. Gone are the days of wallpaper paste and painstaking installation, as peel-and-stick patterns are all the rage. But it's not just for walls, Etsy notes. The company has also seen searches increase for floor decals and stair decals.
4. Cut-out shapes and abstract prints
Fans of terrazzo will love this trend. Etsy's seen a huge increase in shoppers looking for puzzle-like abstract prints, whose designs incorporate colorful geometric and abstract elements. A simple art print or bed linen is an easy way to embrace the trend in your space.
5. The animal kingdom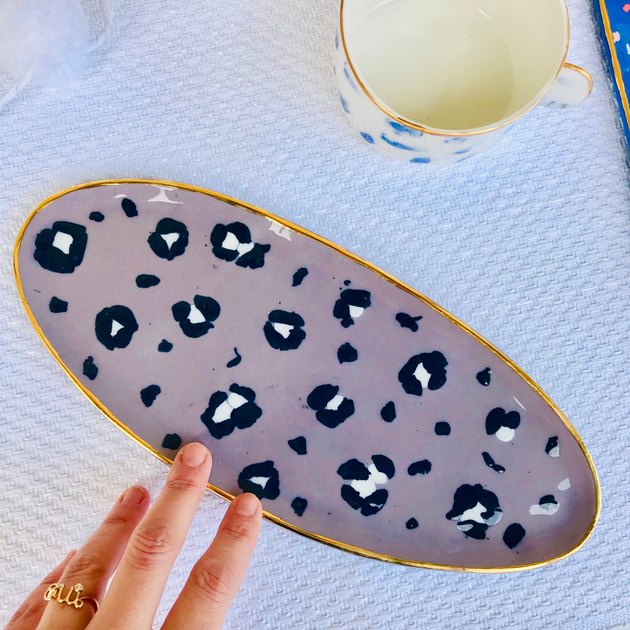 Mythical animals like unicorns have been whimsical decor staples for years, but real-life animals are having a moment now. Sloths and llamas though? So last year. This year Etsy has seen more than 600,000 searches for "tiger" and 337,000 searches for "flamingo" in the past three months.
6. Desert designs
Etsy predicted that Southwestern style and rusty desert hues would be big this year and they're right. Earthy tones and natural fabrics are the easiest ways to embrace the trend, but those who love a bit of color can add a pop of turquoise. Etsy's seen nearly 1.5 million searches for items in the greenish-blue colorway.
7. Crystal-inspired details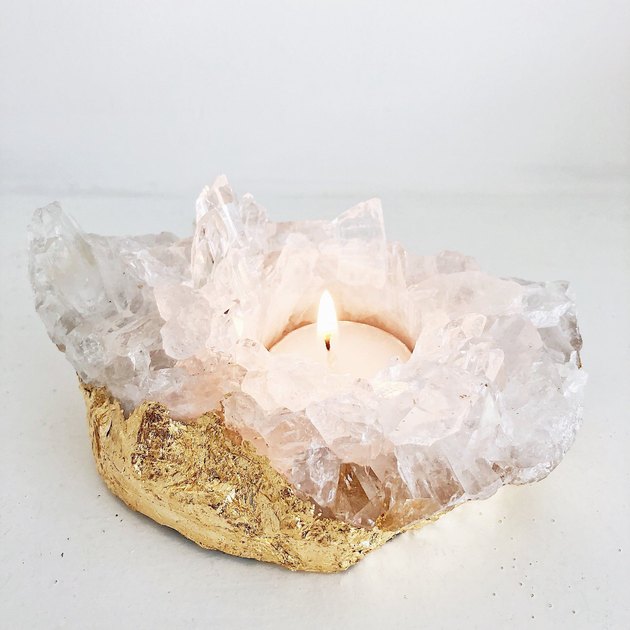 It's not just a New Age trend — self-care is here to stay. One way to remind yourself to slow down and find your center is with crystals but you don't have to leave them lying around to do so. Etsy sellers have incorporated crystals into everything from dresser knobs to light fixtures and serving utensils.
---
Laura is a New York City-based freelance writer who writes about travel, food, and design. Her work has appeared in Architectural Digest, Bon Appétit, GQ, Condé Nast Traveler, and more. She's a sucker for a good curbside furniture find.
View Work