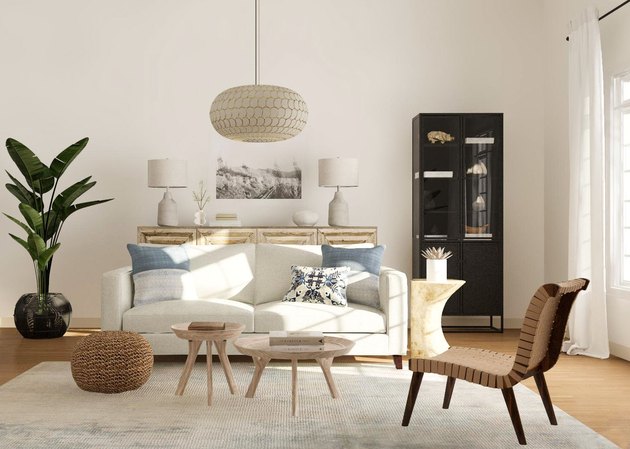 Modsy, the interior design service that uses high-tech 3D renderings to show clients their space, has filled another gap in the design world with the launch of their new line of custom furniture, Minna Home.
At first, the company wanted to simplify the home design process by letting clients visualize their rooms and swap out furnishings to design a space tailored to their preferences and specifications. But then Modsy realized that, while they show off pieces from top brands like Crate and Barrel, CB2, and Anthropologie, consumers were demanding furniture that wasn't just pretty, but also durable, able to withstand everything from children and pets to spilled glasses of cabernet sauvignon.
Minna Home solves those problems with its line of chairs and sofas, available in eight unique styles. After using data and feedback from its customers, Modsy found that custom, eco-friendly pieces were top of mind — but so was durability and speed. After all, who wants to wait three months for a sofa? All Minna Home styles are made in the U.S. and ship in just 15 days. Prices range from $799 for a chair up to $1,799 for a sofa. And, of course, you can shop the collection directly through your Modsy 3D designs.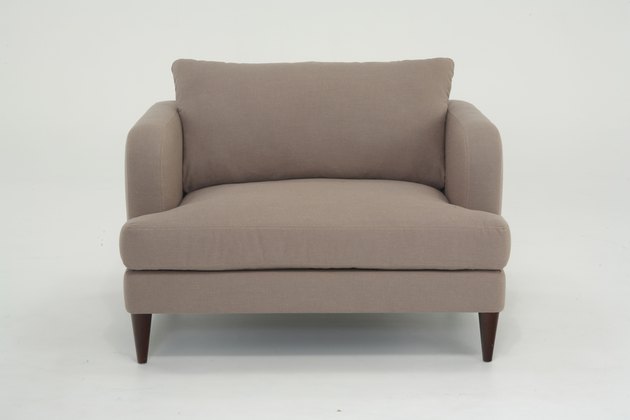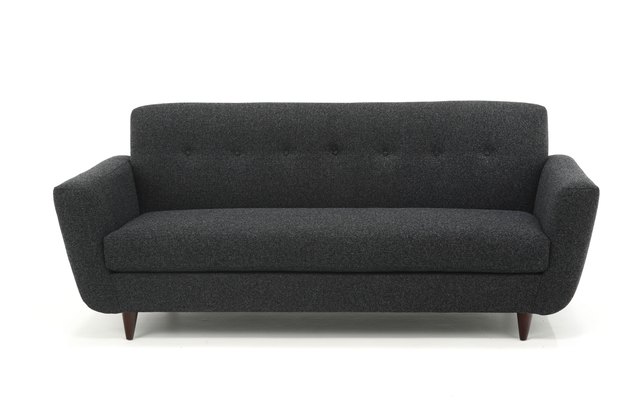 ---
Laura is a New York City-based freelance writer who writes about travel, food, and design. Her work has appeared in Architectural Digest, Bon Appétit, GQ, Condé Nast Traveler, and more. She's a sucker for a good curbside furniture find.
View Work