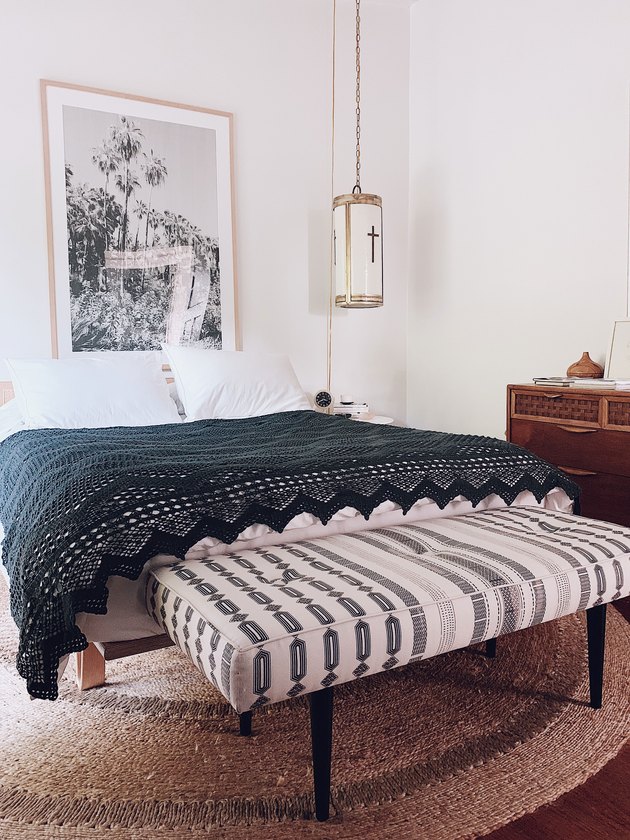 You've followed her blog and shopped her vintage store, Super Marché, but now Victoria Smith — aka SF Girl by Bay — has something new up her sleeve: her first ever furniture line. It's in collaboration with home retailer The Inside, and offers chairs, throw pillows, storage ottomans, headboards, beds, benches, removable wallpaper, and more available in 12 patterns each.
"I've always dreamed of creating a unique home furnishings collection, so when Christiane Lemieux invited me to partner with her company The Inside, I was intrigued and excited by the opportunity to work together," Smith told Hunker. "Christiane was the founder of Dwell Studio, which I very much admired, and has lots of expertise in the furniture industry, so I felt like I was in good hands."
The line's patterns are inspired by Smith's love for all things vintage and range from stripes to velvets. Prices are mid-range and shipping is free on all orders.
"I created mood boards for the designer with all kinds of ideas, which we then narrowed down into a cohesive collection," Smith said. "I was looking for a bohemian vibe, but with a modern, fresh twist, pairing colors like indigo blue, pale pinks, and mustard yellow with the intention that they'd look great paired together, building interest through layering the various pieces from the collection."
Check out some of the highlights of The Inside x SF Girl by Bay's line below.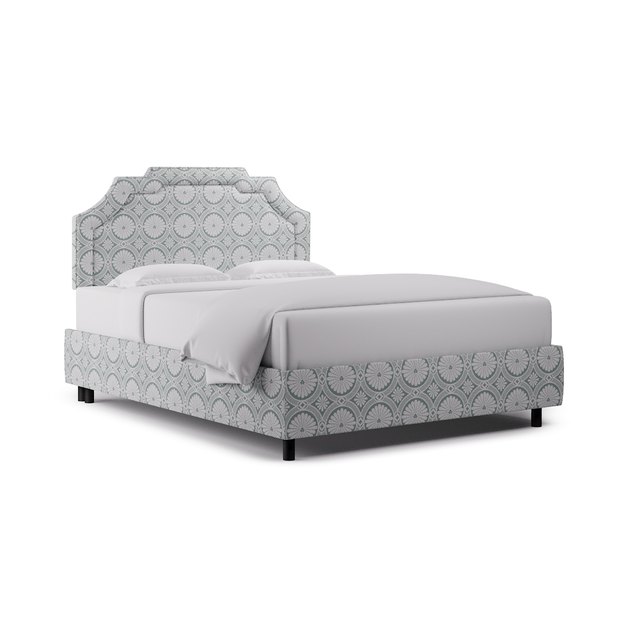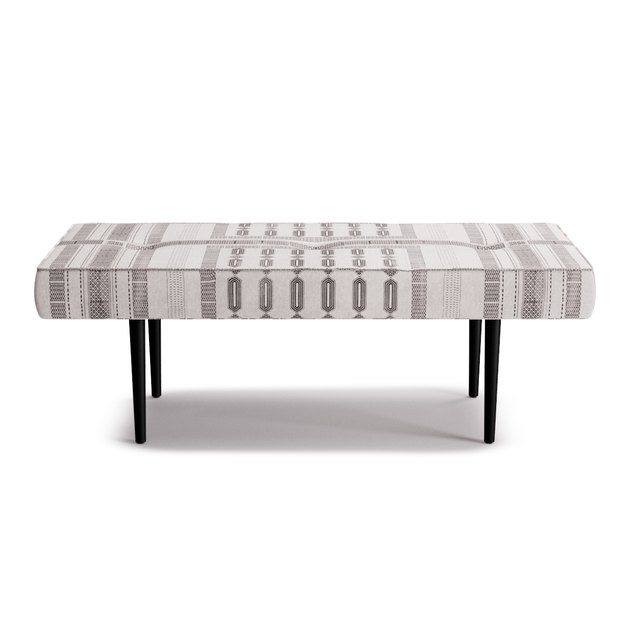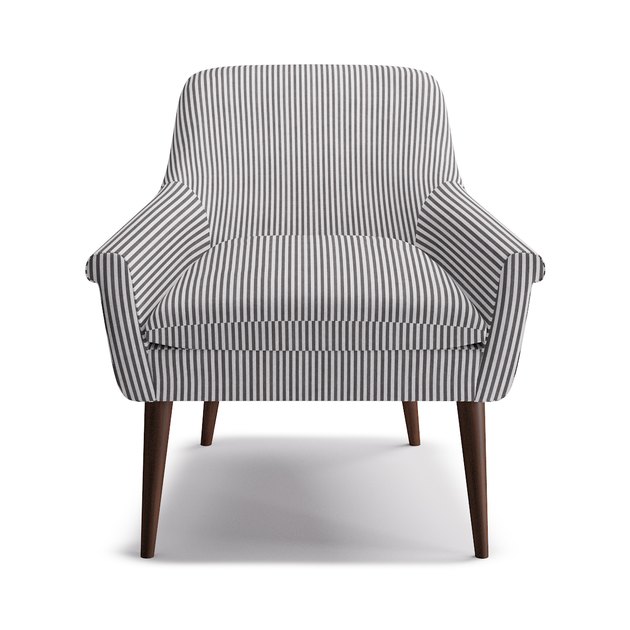 ---
Carolin Lehmann is an Associate Editor at Hunker. She's a graduate of the Missouri School of Journalism and has previously written for HuffPost, Seventeen magazine, and a variety of local news outlets. As a studio apartment dweller, she's always on the lookout for new ways to decorate a rental on a budget.
View Work