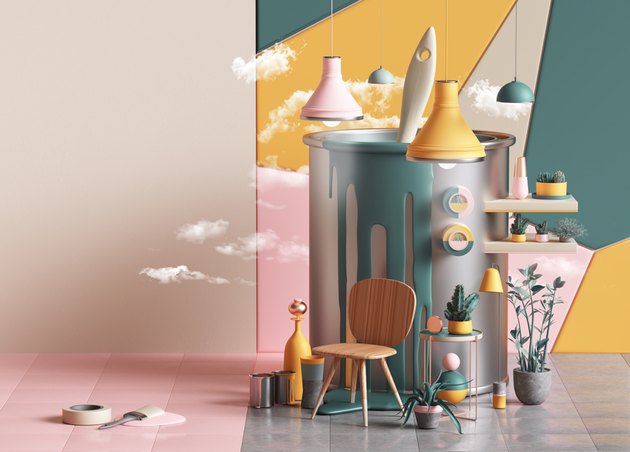 Well, the social media platform did just that, and we're super excited about what the new year will bring in terms of design. Planning on renovating or refreshing your home next year? Consider these 10 trends that Pinterest says will be all the rage as soon as the clock strikes midnight on new year's eve.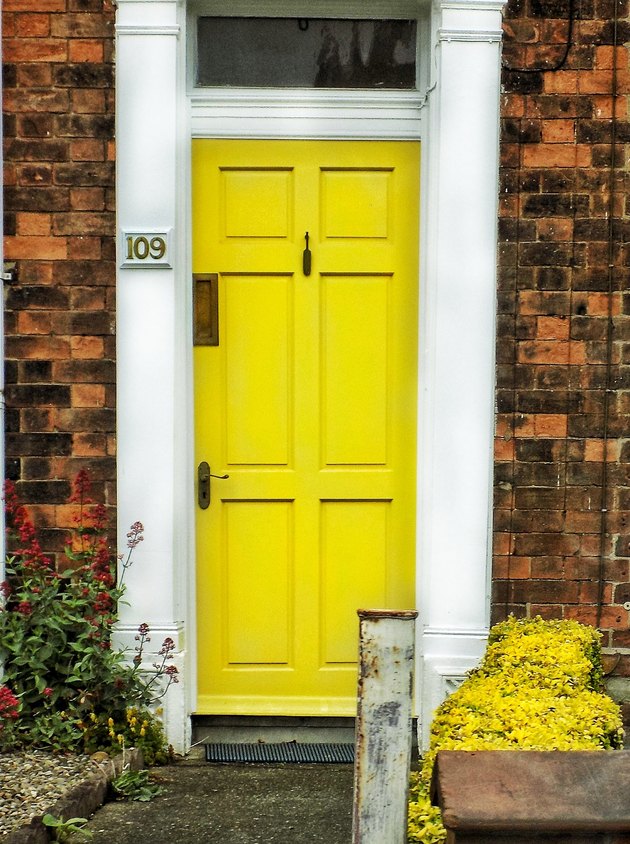 Forget subtle hues: Next year, bold yellows are set to take the stage. Searches for "mustard yellow" have increased by 45 percent on Pinterest in 2018, so next year, consider painting a statement wall if you're brave enough, or just dip your toe in the water with accents like pillows or throws.
Searches for "contemporary fireplace" have soared an incredible 763 percent, so you can be all but sure that you'll see modern models appearing in homes left and right (and indoors and outdoors!).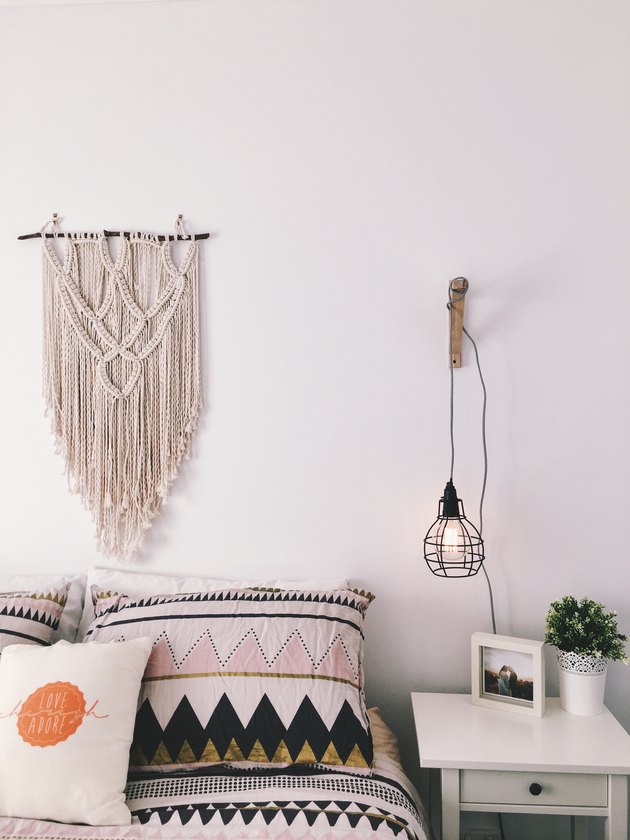 Textiles aren't just for upholstering — next year, they'll be taking to the walls. Searches for "textile art" increased a whopping 1,718 percent. Standalone art pieces will look great, of course, but you can also riff on the textile idea with a textured wallpaper.
4. Geometric Paint Patterns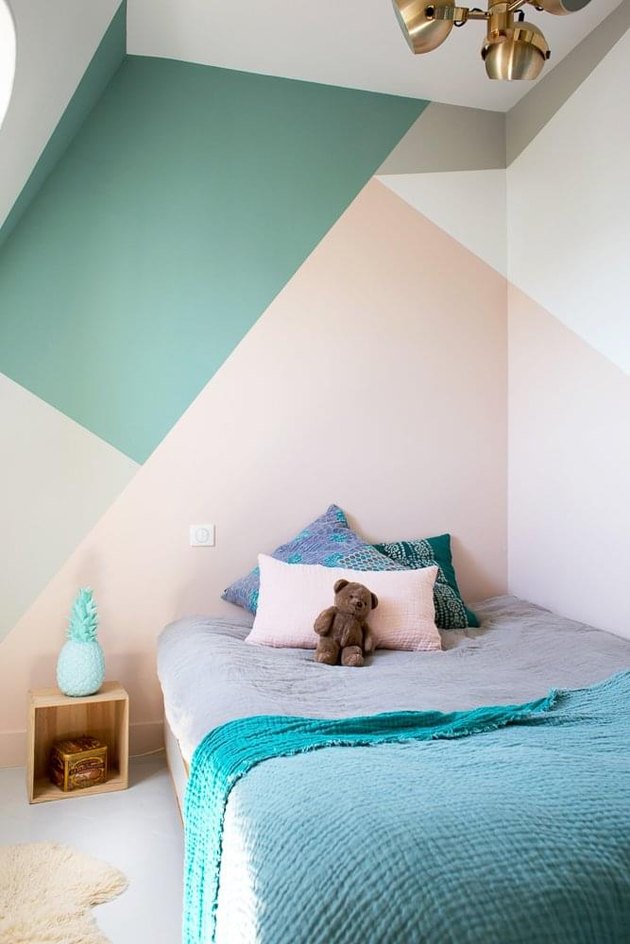 Geometric decor has been around for quite some time (millennia, actually, considering Islamic design), but in 2019, home designers will be taking shapes to the walls, specifically. According to Pinterest, searches for "geometric paint" increased 225 percent.
We all love a good tin ceiling for some retro flair, but decorators are expanding its usage, and you'll find the material everywhere from wallpaper (yes, seriously) to decorative items. Searches for "tin interiors" went up 563 percent.
Succulents have been all the rage for the past few years, but in 2019, it looks like the spiky kind will dominate. Searches for "cactus arrangements" have skyrocketed 235 percent.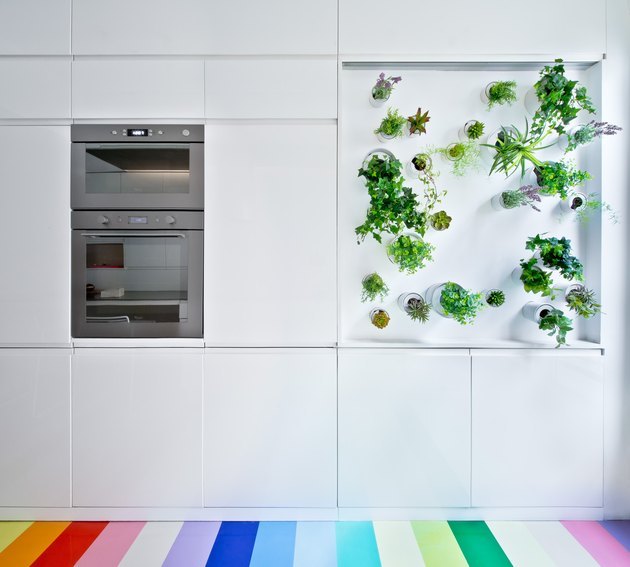 It won't be enough to have just a cactus arrangement in your home. Greenery is spreading, quite literally upward, with "vertical gardens" increasing 287 percent in search value.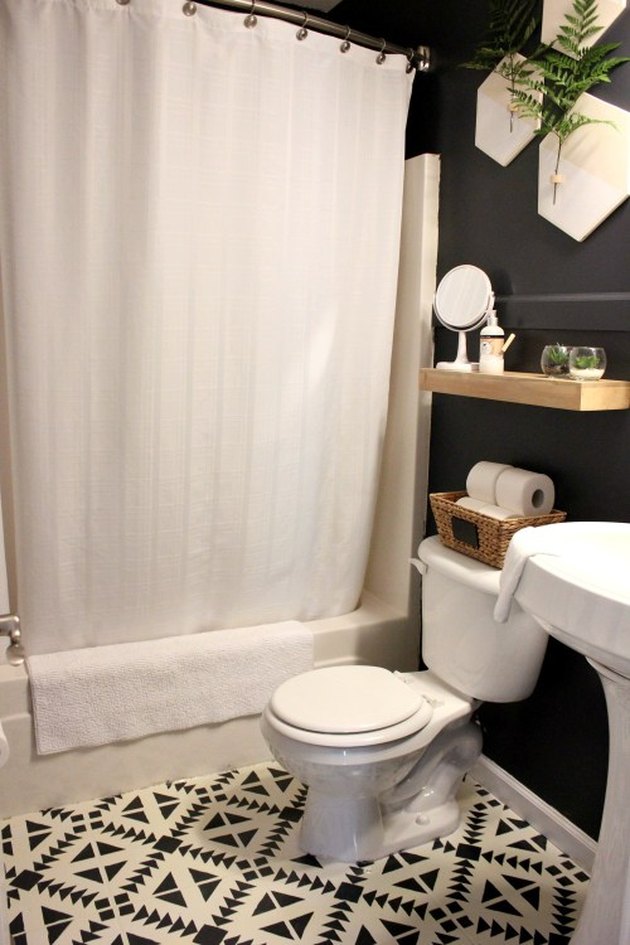 Actually, it's specifically "painted floor tiles" that are trending. Searches for the phrase have increased 1,276 percent, so before you switch to hardwood, maybe consider refurbishing your old tile.
No, we're not talking the old floral wallpaper hanging in Aunt Marge's house. Wallpaper is back, but with flair — searches for "bold print wallpaper" have gone up 401 percent.
10. Natural Swimming Pools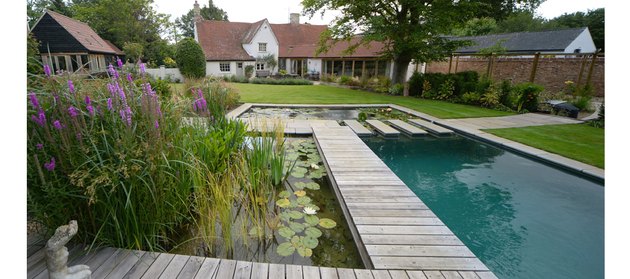 Forget the rectangular holes in the ground lined with teal-blue plastic. Au naturel is in: searches for "natural swimming pools" have seen 262 percent growth.
---
Stefanie is a New York–based writer and editor. She has served on the editorial staffs of Architectural Digest, ARTnews, and Oyster.com, a TripAdvisor company, before setting out on her own as a freelancer. Her beats include architecture, design, art, travel, science, and history, and her words have appeared in Architectural Digest, Condé Nast Traveler, Popular Science, Mental Floss, Galerie, Jetsetter, and History.com, among others. In another life, she'd be a real estate broker since she loves searching for apartments and homes.
View Work