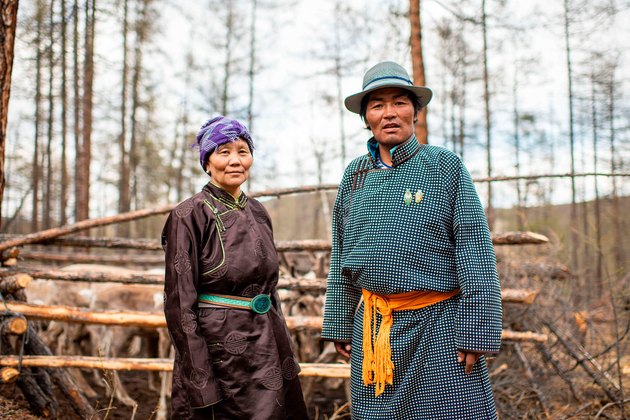 Have you ever booked a remote Airbnb only to, well, not be able to find it?
Frustrated by the non-specificity of an address (the company points out that Mexico City has 632 Juarez Streets, while London has 14 Church Roads, for example), what3words has divided the world into three-meter squares and given each a three-word name. (The Statue of Liberty is "toned.melt.ship," according to the company.)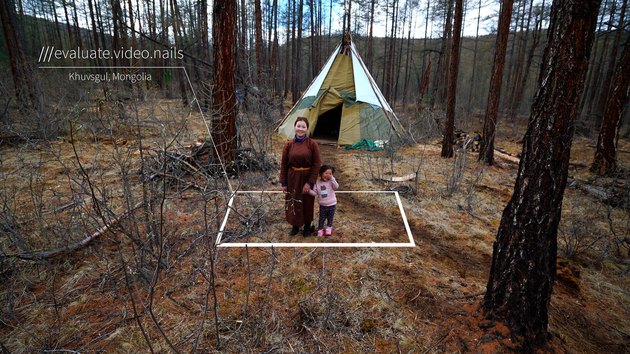 One host is Zorigt, a nomadic reindeer herdsman in northern Mongolia, who uses the precise location to direct visitors to his camp, which changes location every two weeks, depending on the herd's movements.
Using his current three-word code, Zorigt can quickly and easily share his location with his guests. The app is compatible with navigation apps like Google Maps, and even ride-share apps such as Uber, making it infinitely easier to book a ride in places where you can't read or speak the language. This Uber compatibility won't exactly help you in Mongolia — the service hasn't quite made it there yet — but maybe one day!
---
Laura is a New York City-based freelance writer who writes about travel, food, and design. Her work has appeared in Architectural Digest, Bon Appétit, GQ, Condé Nast Traveler, and more. She's a sucker for a good curbside furniture find.
View Work