Art is one of the most overwhelming decor accents to shop for, because it can completely change the mood of a room, there are endless options, and it often doesn't come cheap. If you're like us, any kind of direction is welcome. So we're all eyes and ears when it comes to online art gallery Saatchi Art's recently released 2018 mid-year art trend report.
Saatchi has established four trends based on sales data: "escape," "portraits revisited," "inspired by old masters," and "outdoor sculptures."
"Although we always encourage collectors to buy what you love, tracking the progression of trends helps sense the directions of the art market and discover new artists," said chief curator and vice president Rebecca Wilson.
Below, a breakdown of Saatchi's four trends along with examples for inspiration. These trends can be applied to any and all price points.
Escape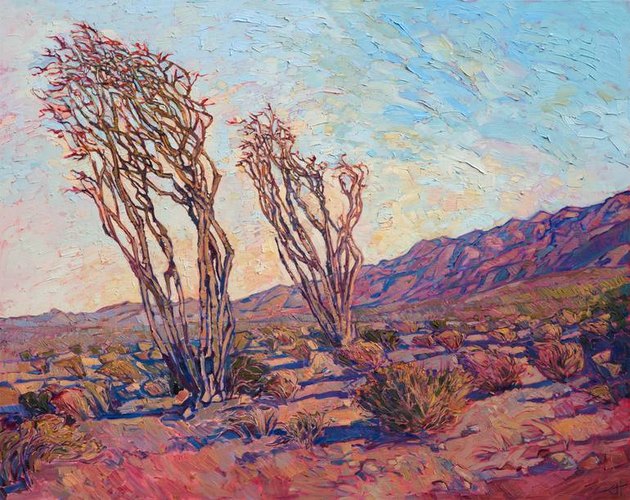 Artwork that evokes a sense of solitude and calm is a major seller these days — probably because of the sensory overload we experience on a daily basis in this digital age.
Portraits Revisited
Straight-forward portraits are all fine and dandy, but more cutting-edge takes are on the rise. This may be an outcome of the current personal identity hot topic.
Inspired by Old Masters
Think classical art with a 21st century edge.
Outdoor Sculptures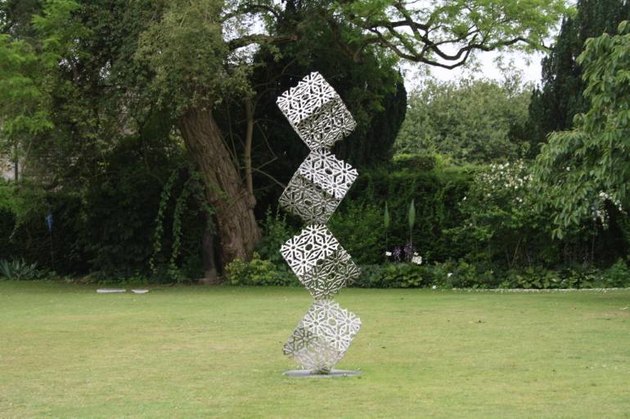 The internet has made getting access to large-scale sculptures easier — and that includes those of the outdoor variety.
---
Carolin Lehmann is an Associate Editor at Hunker. She's a graduate of the Missouri School of Journalism and has previously written for HuffPost, Seventeen magazine, and a variety of local news outlets. As a studio apartment dweller, she's always on the lookout for new ways to decorate a rental on a budget.
View Work