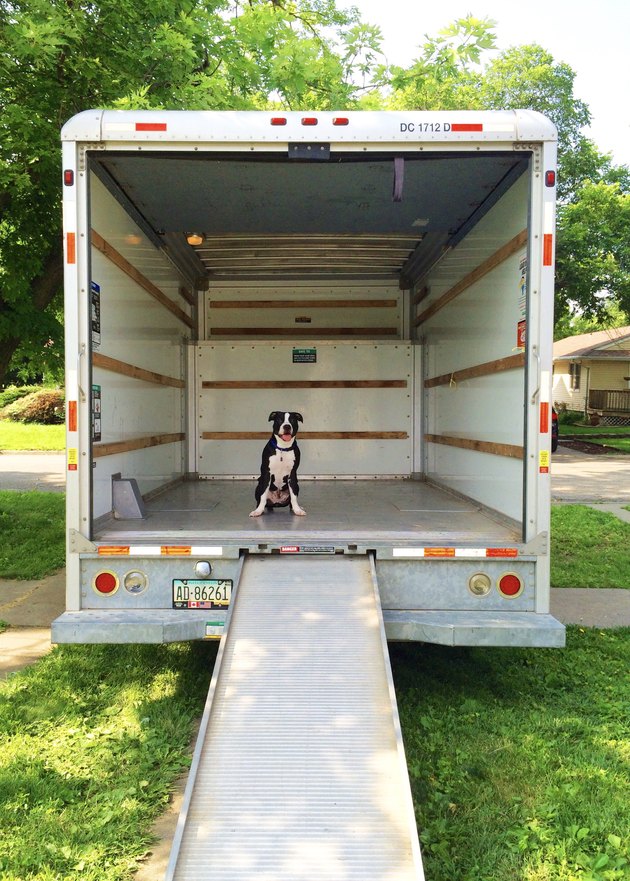 This much we know without needing any study to confirm: Most millennials don't own a home. All it takes is a peek at the millennials in our lives (those aged 22 to 37 at the time of writing).
But in case you don't want to take our word for it, a new study by the Urban Institute delves into just why fewer than 40 percent of millennials own a home (as noted by Curbed) — and what can be done about it. As of 2015, the home ownership rate for millennials was eight percent lower than that of the two previous generations — Gen X and the Baby Boomers — at the same age range. Sad, but first — before you get your millennial-hater-hat on — get this: As of 2017, millennials made up 42 percent of home buyers according to a Zillow study — which is more than any other generation. So while most millennials don't own a home — and less own a home than the previous two generations did at their age — they're currently buying more homes than any other generation. So these things aren't as black and white as one may think.
That aside, the Urban Institute lists the following factors as impactful to the low millennial homeownership rate: delayed marriage, greater racial diversity, increased education debt, increased rents, delayed child bearing, and location choice.
Delayed Marriage
Those married are 18 percent more likely to own a home, after accounting for important factors like age, income, race/ethnicity, and education. So, if the marriage rate in 2015 were the same as in 1990, millennial homeownership rates would be five percent higher. The marriage rate among young adults has fallen from 52.3 percent in 1990 to 38.5 percent in 2015 — a pretty significant change.
Greater Racial Diversity
The 22 to 37 age range is more diverse now than in the '90s. Non-hispanic white households have higher homeownership rates than any other racial group. If the U.S.'s racial composition were the same in 2015 as in 1990, the millennial homeownership rate would be 2.6 percent higher. This, of course, is an unfortunate statistic that needs work.
Increased Education Debt
It's no secret that student loans are a looming cloud over millennials' heads. A one percent increase in education loan debt decreases the likelihood of owning a home by .15 percent, unfortunately.
Increased Rents
Rent prices are holding millennials hostage. A one percent increase in a household's rent-to-income ratio decreases the likelihood of homeownership by .07 percent.
Delayed Child Bearing
Married parents are 6.2 percent more likely to own a home, after accounting for factors like age, income, race/ethnicity, and education. Of course, millennials are waiting longer to have children and get married. Since the young marriage rate has dropped by over 10 percent since 1990, millennials are thus less likely to be "married parents."
Location Choice
Millennials have a preference for urban centers, which are more expensive than their countryside counterparts.
So what solutions do the researchers suggest?
Educating young adults about homeownership by providing financial education in high school and online training for homebuyers.
Using financial technology to simplify the mortgage process.
Including rental, telecom, and utility payment history when evaluating millennials' creditworthiness.
Easing land-use restrictions to allow for more construction.
---
Carolin Lehmann is an Associate Editor at Hunker. She's a graduate of the Missouri School of Journalism and has previously written for HuffPost, Seventeen magazine, and a variety of local news outlets. As a studio apartment dweller, she's always on the lookout for new ways to decorate a rental on a budget.
View Work