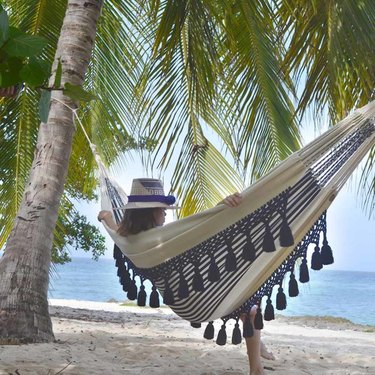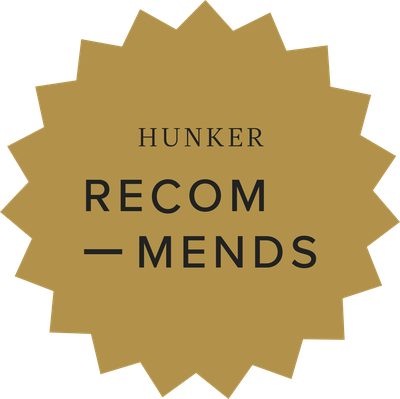 Whether it's gadgets, decor, or furniture, in Hunker Recommends, our editors only put their stamp of approval on the very best.
Santa Monica — where Hunker is headquartered — is dealing with one hell of a heat wave at the moment. And if we're being real, it's pretty much summer year round in these parts. So we're kind of experts on how to beat the heat at this point. From beach essentials to cool-down products, hear about some of our favorite summer essentials below.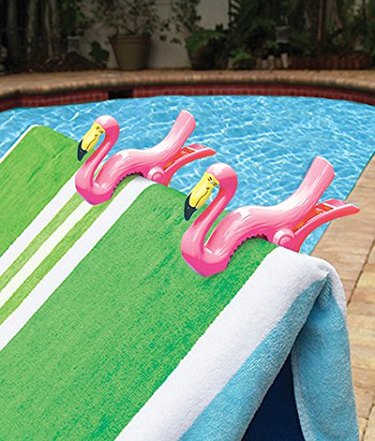 "These flamingo clips are genius. I got them as a stocking stuffer one year before a trip and I've never looked back. They clip firmly onto lounge chairs of varying sizes, so you never have to worry about your towel blowing into the pool or ocean ever again." — Stephanie Worth, Senior Social Media Specialist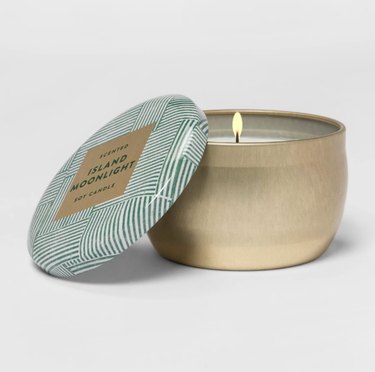 "This scent from Target is actually a dupe for the Capri Blue Volcano candle (of Anthropologie fame). It comes in a convenient variety of sizes and tin designs and I've repurchased it countless times because its scent is fruity and fresh — meaning it doesn't overwhelm in the warm weather we experience year-round in L.A." — Carolin Lehmann, Associate Editor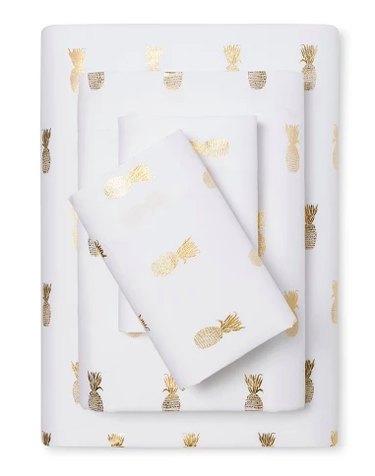 "Hammocks are summer. We have two — one outside and one inside. That's right: Even if you don't have an outdoor space, you can enjoy the pendular pleasures of this boho standard. Stay away from the kind that's held open/flat with wooden beams at either end. Why? Because those are the ones that'll flip you over, kayak-like, at the first sign of a stiff breeze or a minor weight shift. Go with the floppier sort, like the one pictured (which is, I grant you, pricey, but you'll find something nearly as cute at World Market for a fraction). Bring a book and tell everyone to go away. Hammocking should be a strictly solitary pursuit, if you ask me." — Eve Epstein, Vice President of Content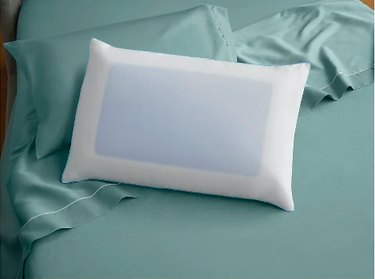 "I'm a hot sleeper. No, I'm not bragging about how attractive I look during my nightly slumber. Rather, I'm referring to the fact that my body has a tendency to run warm while I'm trying to catch a few z's. Needless to say, the high summer temps don't really help the situation, which is why I'm obsessed with my cooling pillow. It was a bit of an investment, but it really does help keep me cool. And when one side starts to warm up, I just flip it over and continue my peaceful, sweat-free beauty rest." — Ariane Moore, Associate Editor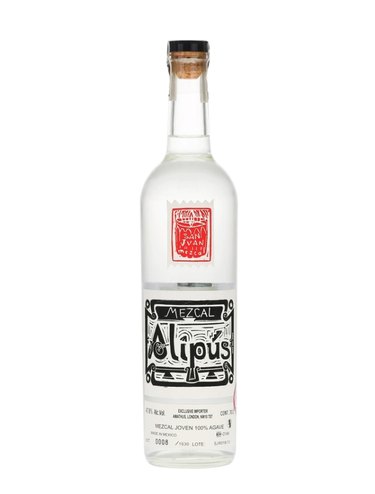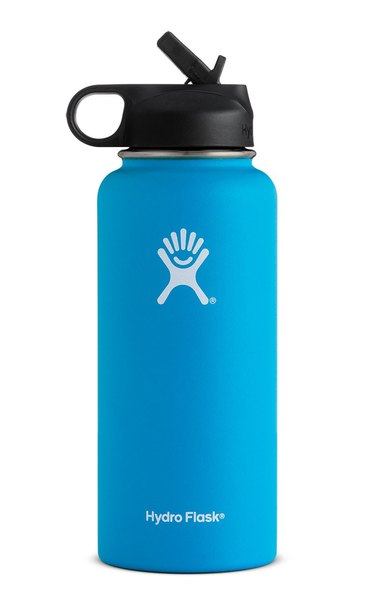 "My summer essential is hands-down my 40 ounce Hydro Flask water bottle in the prettiest color blue. I have the one with the built-in straw lid, which makes it effortless to get in my required eight glasses of water a day ... and then some! It's so ergonomically easy to use. Even a water hater like my husband has upped his daily intake after I got him one of these bottles. And with this summer heat, it's my constant companion." — Laurie Grossman, Director of Editorial Operations
---
Carolin Lehmann is an Associate Editor at Hunker. She's a graduate of the Missouri School of Journalism and has previously written for HuffPost, Seventeen magazine, and a variety of local news outlets. As a studio apartment dweller, she's always on the lookout for new ways to decorate a rental on a budget.