Made in America Furniture Retailer Floyd's Pop-up Shop Is the Home We All Want to Live in
Hunker may earn compensation through affiliate links in this story.
If you've ever wondered what Floyd furniture looks like all together and in a house, wonder no more, because the Detroit-based online furniture company's new pop-up shop shows you just that. How? The shop is in the Blackbirds complex (a cluster of 18 homes in the hills of L.A.'s Echo Park neighborhood).
So you can totally get a feel for what Floyd's full product offerings look like in a real home — at least until July 1, when the pop-up ends. And in celebration of this, the signature Floyd Table has been manufactured in a limited-edition Sand colorway, too.
But not just furniture makes a home. Accessories are needed, too. So Parachute Home is displaying its bedding and more at the pop-up, and items from the following brands also bring life to the space: Poketo, Amigo Modern, Kalon Studios, Everybody World, Year & Day, Le Feu de l'Eau, Bend Goods, Rolling Greens, Tappan Collective, Anglepoise, Fellow Products, and Canyon Coffee. The pop-up's hours are 11 a.m. to 8 p.m. on weekends and 2 p.m. to 8 p.m. on weekdays (with an early close on July 1).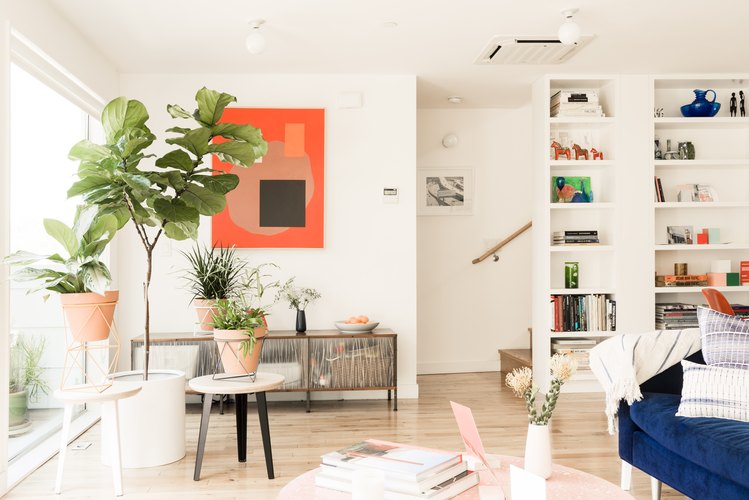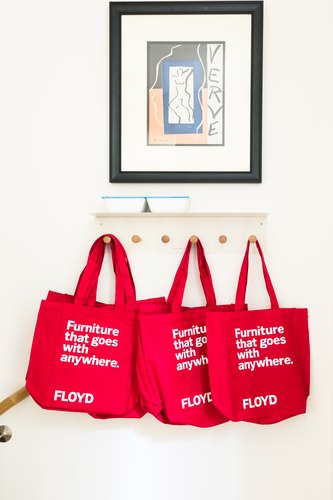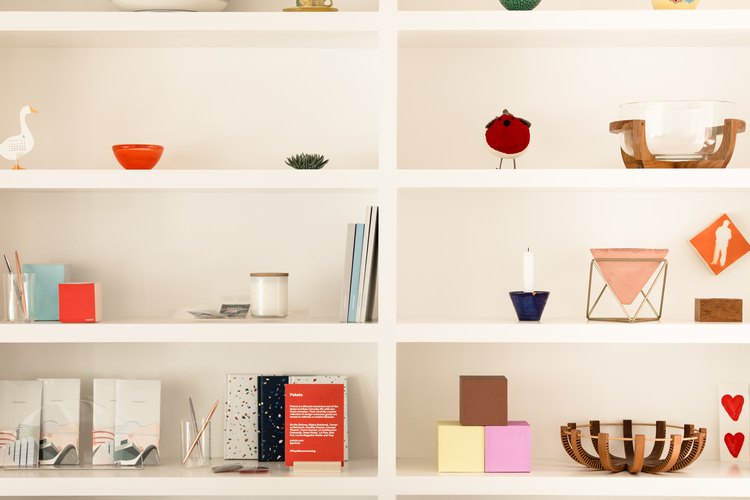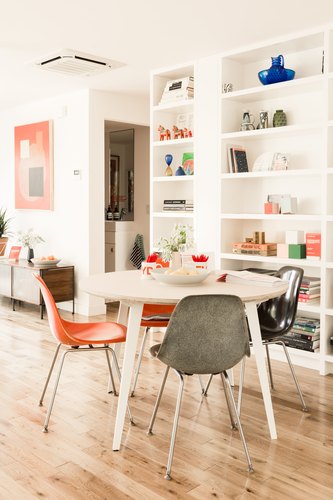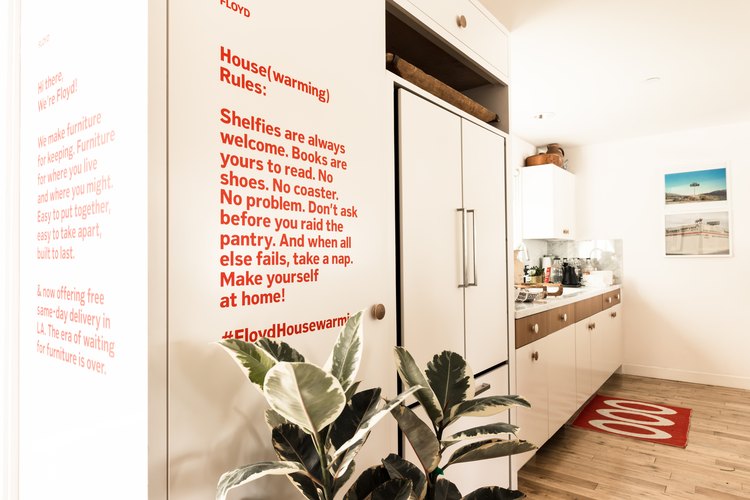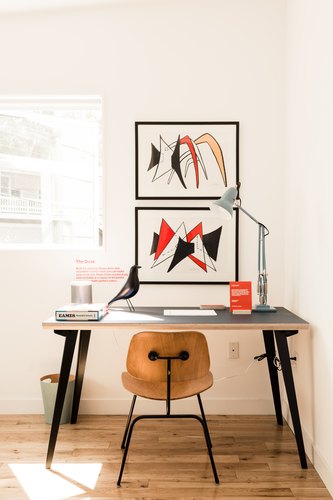 If you're not in L.A., don't worry: There are some exciting updates for at-home shoppers, too. Floyd offers same-day furniture delivery seven days a week in the following cities now: New York City, San Francisco, Los Angeles, and Chicago. If you've ever moved, you know this is priceless.
Floyd may be most well known for its Platform bed, but that's not all they sell. They also have the Side Table, and most recently the Desk and Table were launched. (Is it just us, or are these straight-forward product names kind of refreshing?) And of course, they all go together swimmingly.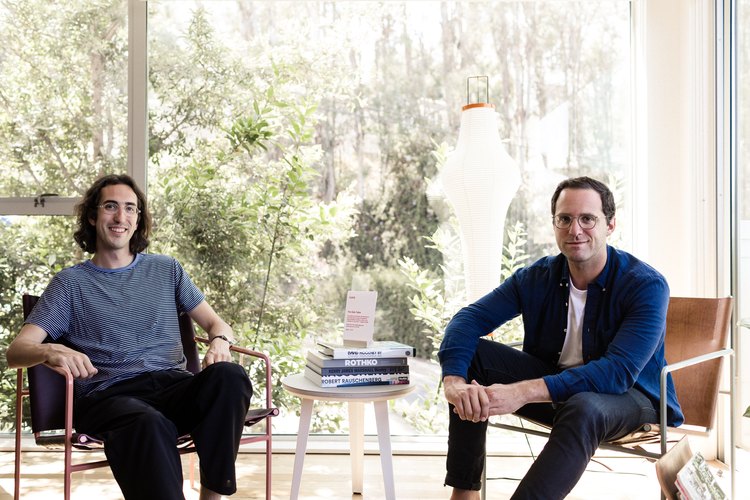 Founders Alex O'Dell and Kyle Hoff at the pop-up space in L.A.
As always, Floyd furniture is made in the U.S., shipping is free, and the pieces are high quality while remaining at an affordable price point. Now lucky L.A. shoppers just have the chance to check it out in person, too.
The Floyd pop-up runs until July 1. 1708 Brewer Trail, Los Angeles, CA.