Rent: If you're an East or West Coaster, it likely dictates your life. But which states actually have the most (and least) expensive rental housing markets? Well, the National Low Income Housing Coalition (NLIHC) has come out with its annual cost of housing report to shed some light on this.
The issue this report reveals is that no state offers even one-bedroom housing that's attainable to someone working a full-time, federal minimum wage job ( $7.25 ).
So what defines attainable? Spending no more than 30 percent of your income on rent and utilities, according to the federal standard. And what defines a modest rental home? This NLIHC report is based on the United States Department of Housing and Urban Development's fair market rents (FMRs), which are the department's best estimate of what a modest rental home is, rather than what all current renters are paying on average. We'll spare you the specifics on how the department comes up with its definition of modest, but just know that the FMR is typically the 40th percentile of rents that a family can be expected to pay.
So with all this in mind, the states that have the most affordable rental markets are:
1. Arkansas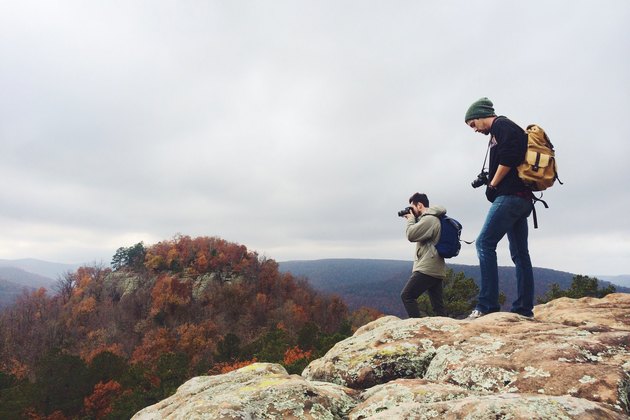 Wage needed to afford an FMR two-bedroom rental home: $13.84
2. West Virginia
3. South Dakota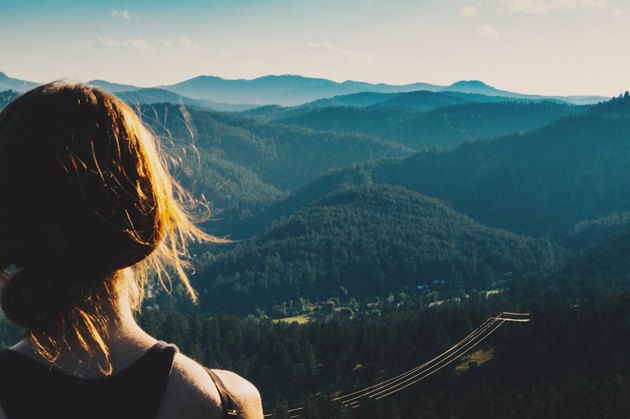 4. Kentucky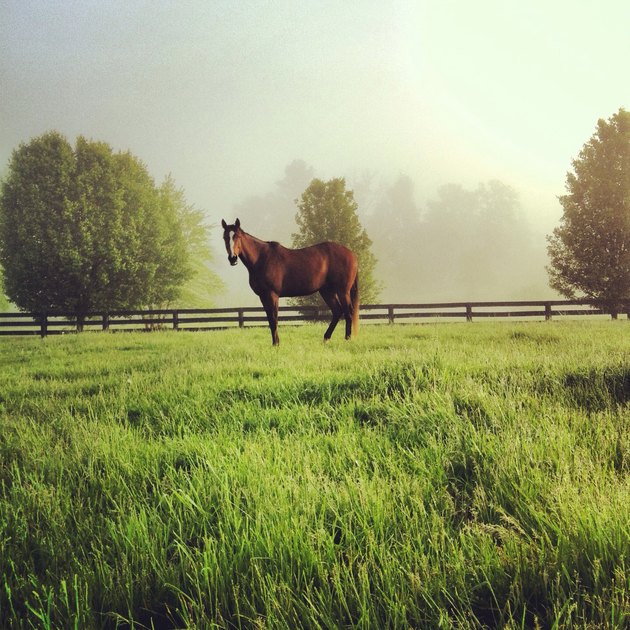 5. Mississippi
But it's not all sunshine and daisies. The states with the least affordable rental markets are:
1. Hawaii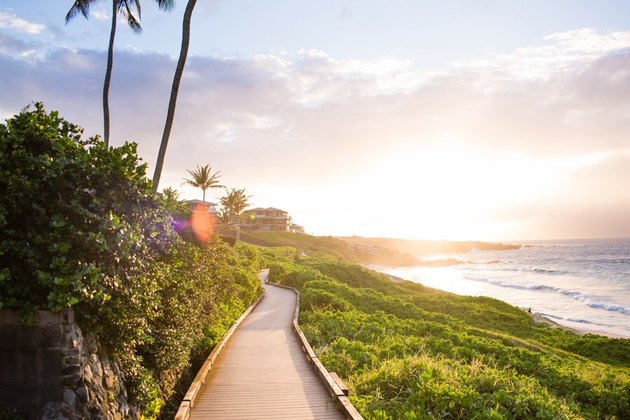 Wage needed to afford an FMR two-bedroom rental home: $36.13
2. California
3. New York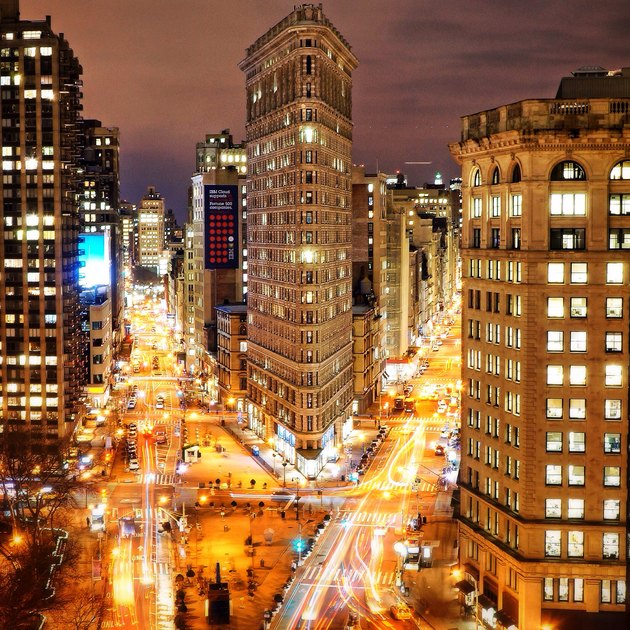 4. Maryland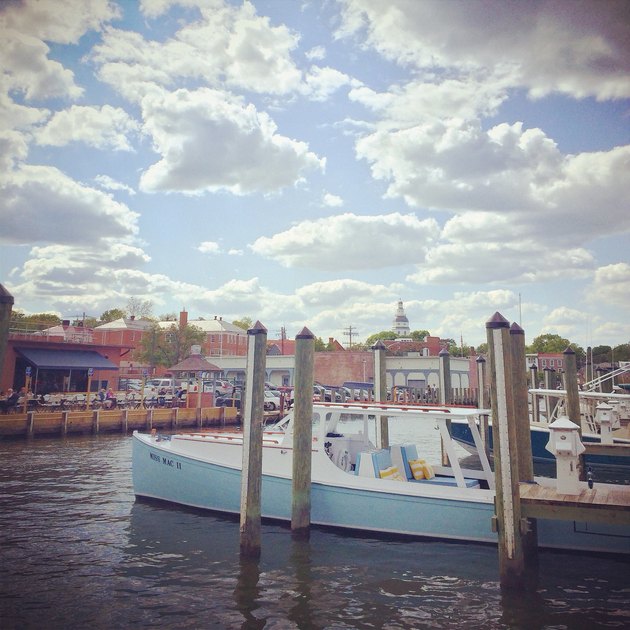 5. Massachusetts
---
Carolin Lehmann is an Associate Editor at Hunker. She's a graduate of the Missouri School of Journalism and has previously written for HuffPost, Seventeen magazine, and a variety of local news outlets. As a studio apartment dweller, she's always on the lookout for new ways to decorate a rental on a budget.
View Work