So here you are: You're moving into an all new house or apartment that desperately needs to be filled with decor accents to make it feel like home. Consider this: You're going to fill the space in one way or another, so why not give back rather than simply making frivolous purchases?
When Meridian founder Ashley Viola moved into her new apartment, she wanted to reflect her world travels in its decor, but also wanted each piece she purchased to benefit the item's makers. This proved challenging, but instead of giving in and heading to the five and dime she decided to start her own philanthropic home brand — take that for a solution.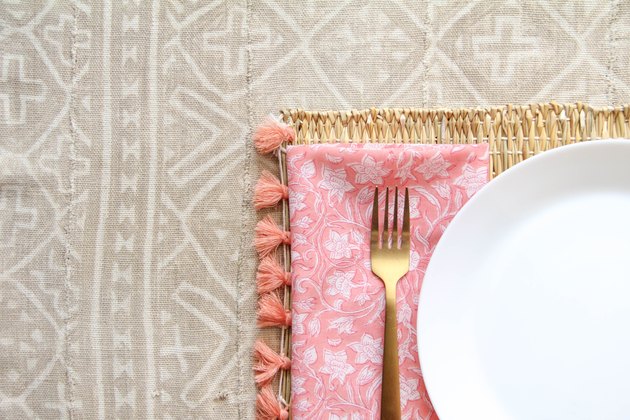 The Meridian online shop launched a year ago, and offers international decor accents ranging from throw pillows to coasters at mid-range prices.
"A vital element of how we do business is through Fair Trade guidelines, respect for our artisans, celebrating the diversity of our community, and empowering our partners with the tools to grow and develop," Viola told Hunker.
But let's back up. It's one thing to have a grand business idea, but getting it off the ground is an entirely different beast to tackle. Viola was actually a producer by profession, working on Sesame Street. And Elmo's life lessons may or may not have inspired her to take the business owner plunge.
"The values Sesame places on kindness and being curious really propelled me to think about the social enterprise angle of the business," Viola said.
Finding artisans for Meridian took Viola on a journey around the world.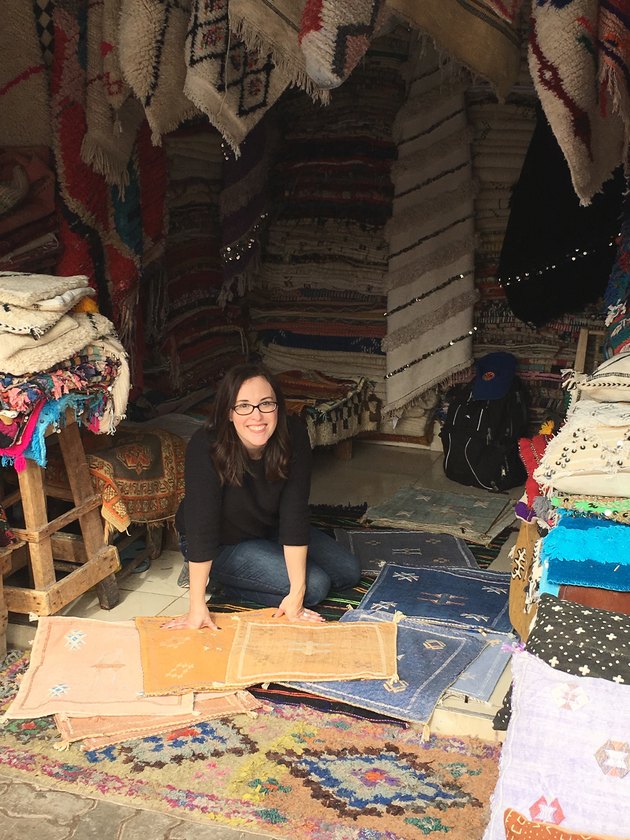 "It just takes a willingness to take a circuitous route, and follow many leads," she said of finding the perfect partners.
And apart from watching her artisan partners' businesses grow, she's made long-distance friends with several, too.
"I often wake up to many messages on WhatsApp from all over the world, and I love seeing our artisans' personal lives, triumphs, and challenges," Viola said. "I often communicate with our partner in Zimbabwe, who is a basket weaver, for example. We exchange photos, talk about the (very different!) foods we eat for dinner, and laugh at the things we have in common such as the effort it takes to get our children out the door for school."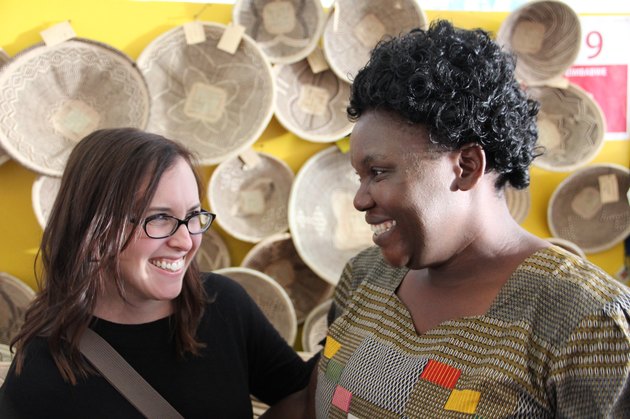 And this particular Zimbabwean basket weaver's business has been thriving, to Viola's delight.
"Since we've started working together, she's been able to expand her reach and work with more weavers, teach others how to weave in her style of basketry, and begin the foundation to build a large store that will sell baskets and other Zimbabwean crafts for tourists and visitors in her community," Viola said.
So what's next for Meridian? A baby and child collection launching June 11. It offers handmade items from more than 10 countries ranging from waffle baby throw blankets woven by a women's group in Turkey to lovies and stuffed animals hand-knit by Meridian's women's cooperative partners in Peru.
"Everything is made with the highest quality natural materials available and designed to last a lifetime for the next generation of global citizens," Viola said.
---
Carolin Lehmann is an Associate Editor at Hunker. She's a graduate of the Missouri School of Journalism and has previously written for HuffPost, Seventeen magazine, and a variety of local news outlets. As a studio apartment dweller, she's always on the lookout for new ways to decorate a rental on a budget.
View Work