Bachelor apartments are always so tempting because they're cheaper than studios. But the kitchenettes found inside them are often poorly designed and dingy. So with this in mind, Japanese kitchen and bathroom-system design company Sanwa proposed stylish yet functional kitchenettes at EuroCucina 2018, an international kitchen furniture exhibition.
Sanwa collabed with celebrated architects and designers to bring some compact kitchen designs to the table. But that's enough talking. Check out their creative ideas below.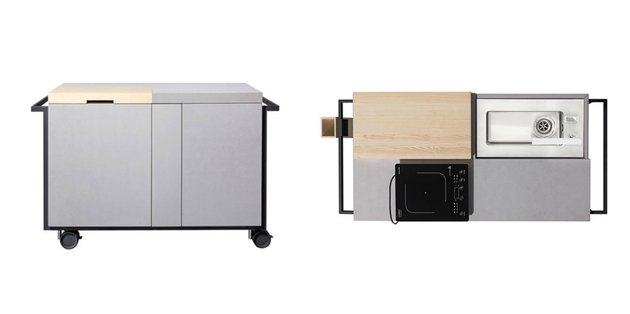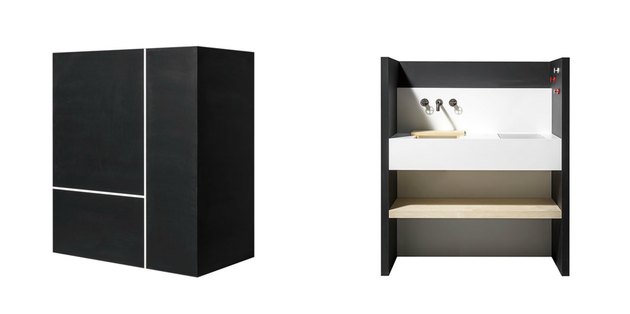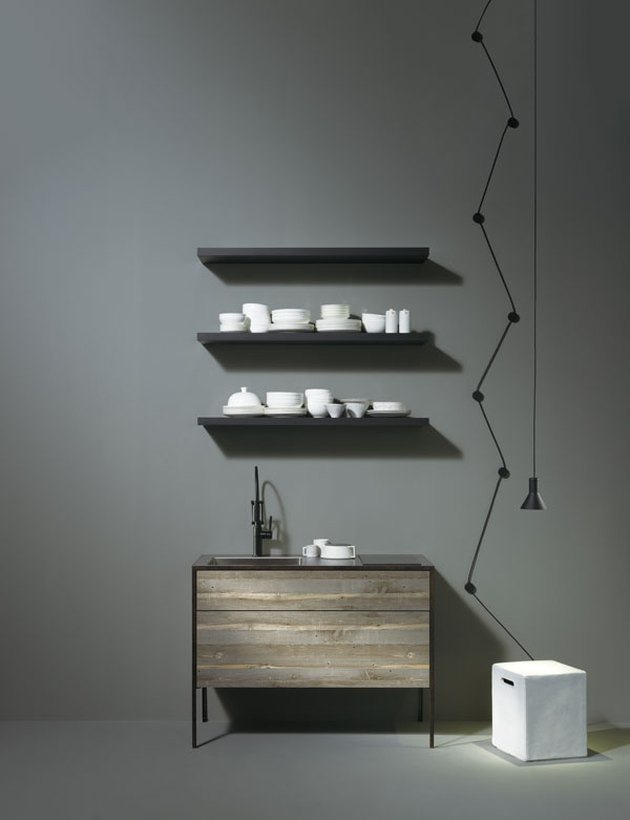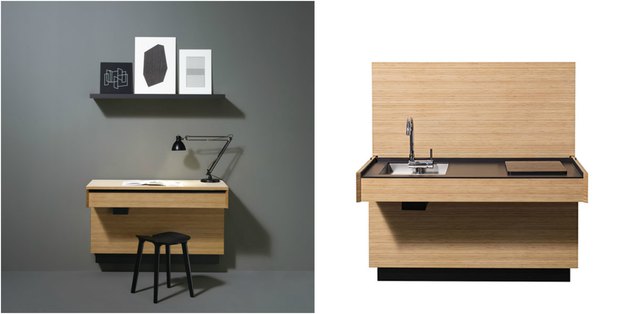 All of the kitchenette designs include a sink and hotplate, so they'd require a water hookup, according to Co.Design.
As far as we can tell, these designs aren't yet destined for the market — but it's cool to see what folks came up with, anyhow.
---
Carolin Lehmann is an Associate Editor at Hunker. She's a graduate of the Missouri School of Journalism and has previously written for HuffPost, Seventeen magazine, and a variety of local news outlets. As a studio apartment dweller, she's always on the lookout for new ways to decorate a rental on a budget.
View Work