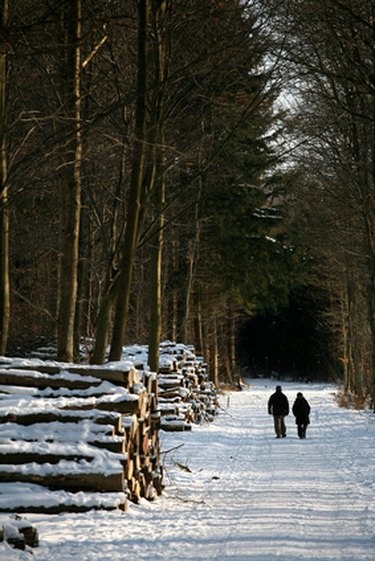 The EM500 is a generator. It should be placed 3 feet away from buildings or other equipment during operation and on a level surface to avoid fuel spillage. The EM500 should never be operated in an enclosed area. Children and pets should not be allowed near the generator when it is in use. It should not be operated in rain, snow or other damp conditions.
Dimensions
The EM500 measures 14 by 9.84 by 12.8 inches. The dry weight is 39.7 pounds.
Engine
With a compression ratio of 5.5:1, the EM 500 has 3.65 cubic-inch displacement. The bore and stroke are 1.81 by 1.42 inches. The engine speed is 3,600 rpm. The EM300 uses forced air cooling and has an oil capacity of 0.37 quarts. The fuel tank capacity is 0.5 gallons.
Generator
The generator has a rated voltage of 120 and a rated frequency of 60 Hz. It has a rated ampere of 3.3. The rated output is 400 watts and the maximum output is 500 watts. The maximum charging output is 8.3 ampere.
Other Specifications
Honda four-stroke oil or an equivalent high-detergent motor oil should be used in the EM500. SAE 10W-40 oil is recommended for general, all-temperature use. Use the diagram in the owner's manual to locate the oil filter cap. Check the oil level often and refill as necessary.
---
Kay Matthews has been writing health-care-related content for a variety of websites since 2004. Her areas of expertise are HIPAA, medical billing, medical editing, nurse assisting, health-care law and medical transcription. She has written on a myriad of topics beyond these areas and attended numerous writing workshops.