If you no longer want ADT to provide your home or business with security monitoring, you need to officially terminate your service. Otherwise, ADT will continue to bill you monthly. Terminating ADT service is a quick process, but if you are still under contract, you may have to pay an early termination fee. Generally, the early termination fee is 75 percent of the remaining monthly charges through the end of your contract term.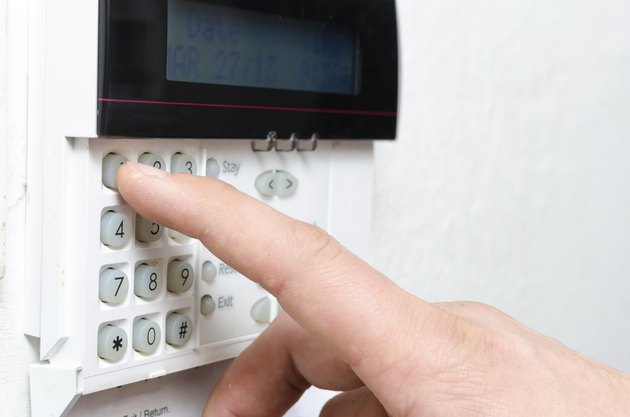 credit:
GregorBister/iStock/Getty Images
Step 1
Call ADT's National Sales Center phone number at 1-800-600-5145.
Step 2
Follow the voice prompts to speak to a customer service representative.
Step 3
Provide the ADT customer service representative with your account number, password and answer any security questions you are asked.
Step 4
Inform the customer service representative that you wish to terminate your ADT service. The operator will help you terminate service and give you a termination order confirmation number.