Summer will be here before you know it, and Zara is all ready to go. Its new summer collection has a calm living theme, evoking "the casual sophistication of a summer house." Call it nautical or patriotic, but there's a whole lot of red, white, and blue going on this this collection. And along with that comes embroidered details, fringe, and a traditional touch. As we all know, wellness has been a huge trend as of late, and Zara seems to want a part in that, too.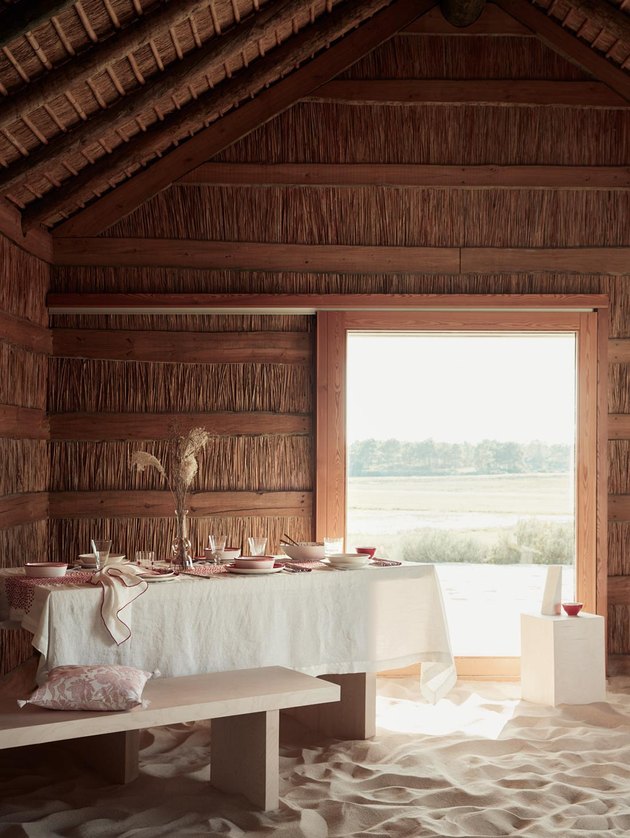 Check out some highlights below.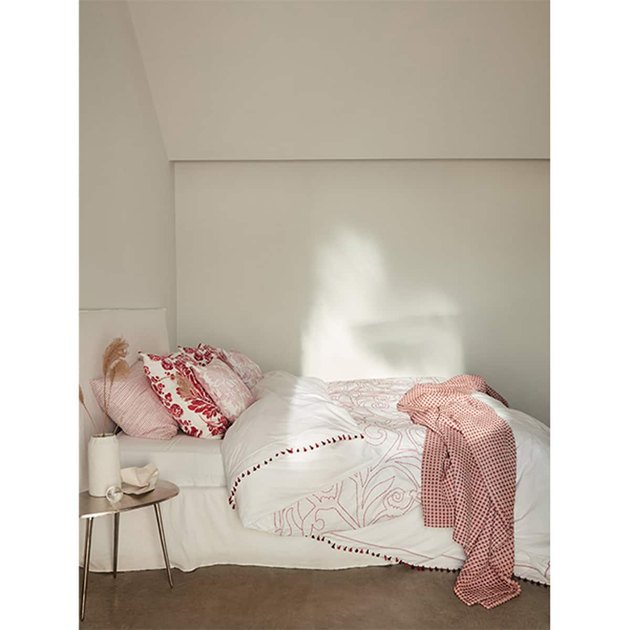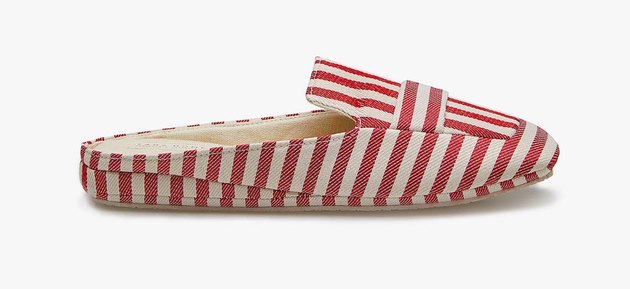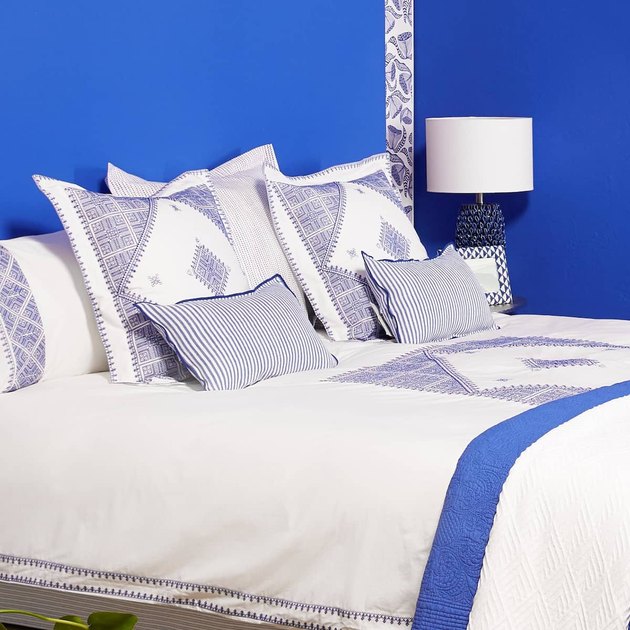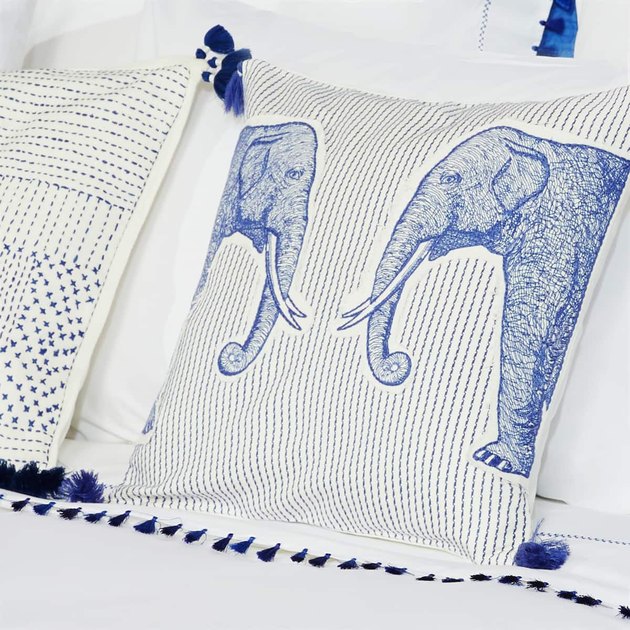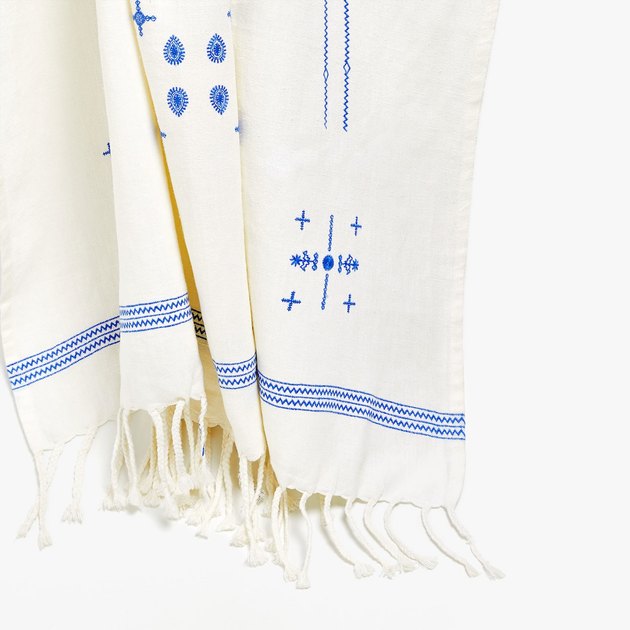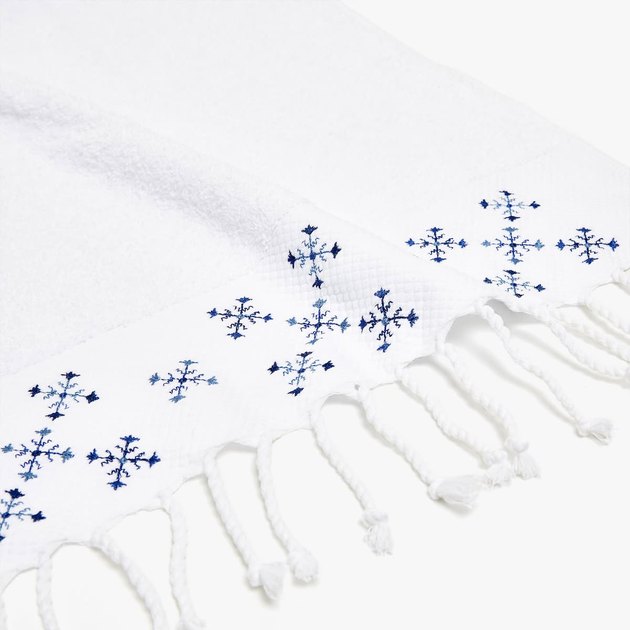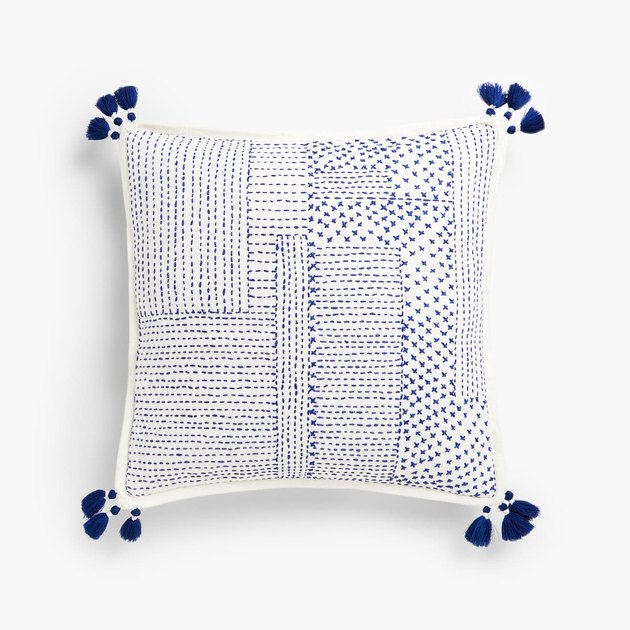 ---
Carolin Lehmann is an Associate Editor at Hunker. She's a graduate of the Missouri School of Journalism and has previously written for HuffPost, Seventeen magazine, and a variety of local news outlets. As a studio apartment dweller, she's always on the lookout for new ways to decorate a rental on a budget.
View Work