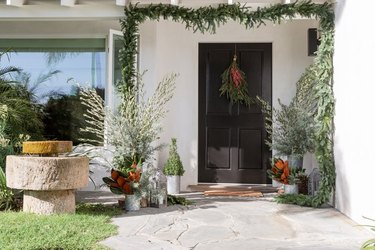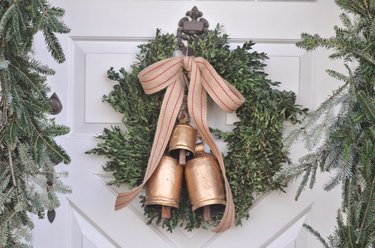 2. Wow with a winter white wreath.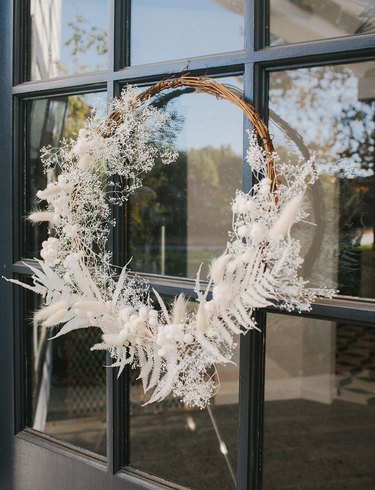 3. Go natural with greenery.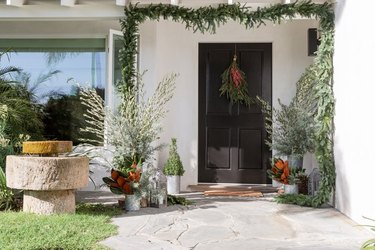 Mix and match evergreen accents if you want a dreamy look like this one. Forgo the wreath for fresh winter plants and dried berries. Then top everything with a red ribbon. For some extra style points, hang an evergreen garland along your roof and let it drop down amidst an array of pinecones and lanterns.
4. Try a straw or raffia wreath.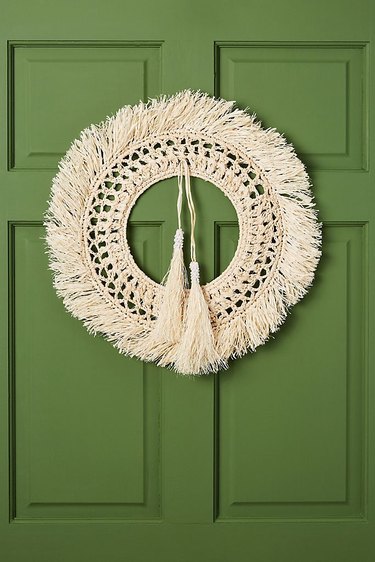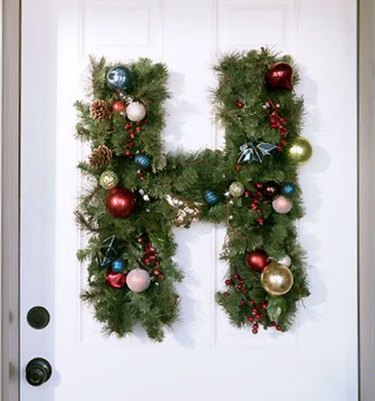 6. Use pinecones if you want something perfect.
7. Let your succulents shine.
8. Don't forget about snowflakes.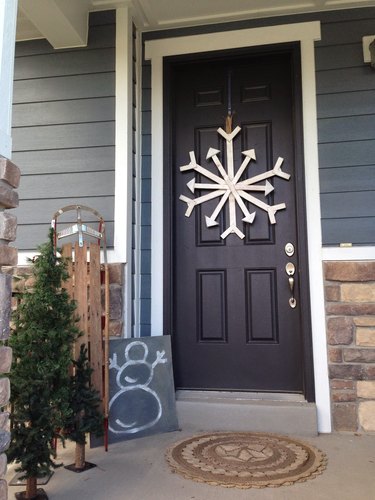 ---
As an Emmy Award winning creative director, writer and producer I have worked on content for brands like Disney, BravoTV, TBS, Universal, E! and MTV. But I mostly love rearranging furniture and repotting plants at home.