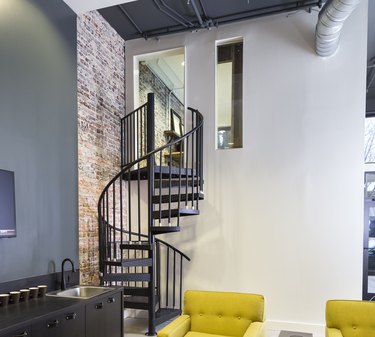 1. Make it industrial chic.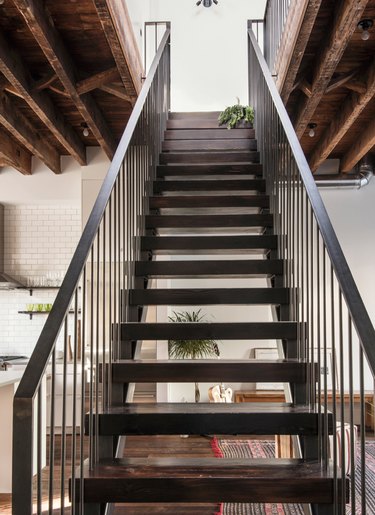 If you're thinking of a remodel, Patterson Homes shows how good planning and design can integrate attic steps into the main stairwell for some fabulous flow. We love the simplicity of all white walls, blonde wood, and a statement light that draws the eye up.
4. Work with what you have.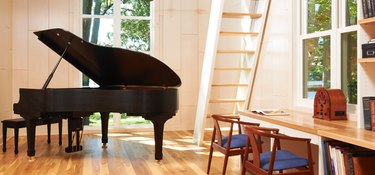 5. Think outside the box.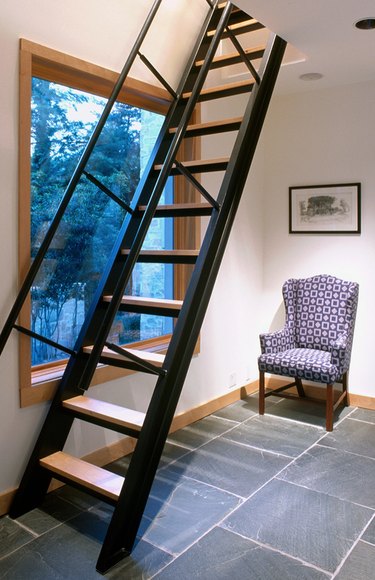 You can lose the ladder, sure, but installing a permanent ladder/stair combo for your attic is where it's at. It'll be a snap to climb up and down and will look super chic in any space.