While many of us lean toward gas ranges in the kitchen, there are new stainless steel electric stoves that are incredibly efficient, super stylish, and quite affordable. You can argue the strengths of other types of ovens when you're baking or basting, but it really comes down to your own personal preference and the look you want.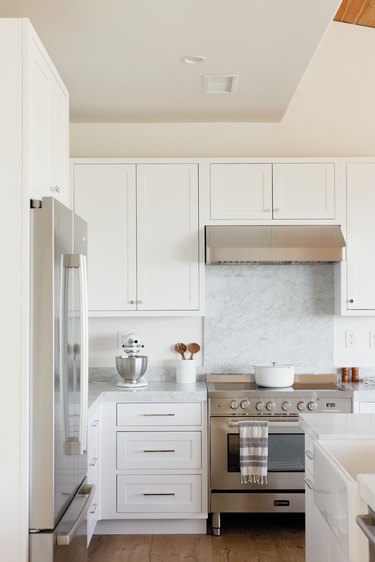 2. Combine wood and steel for a combo that always works.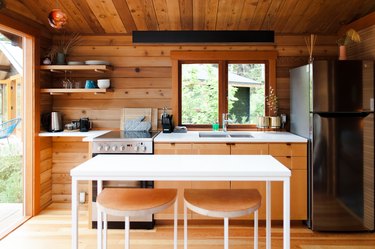 3. Say yes to sleek stainless steel and bold black.
4. Don't skip the silver.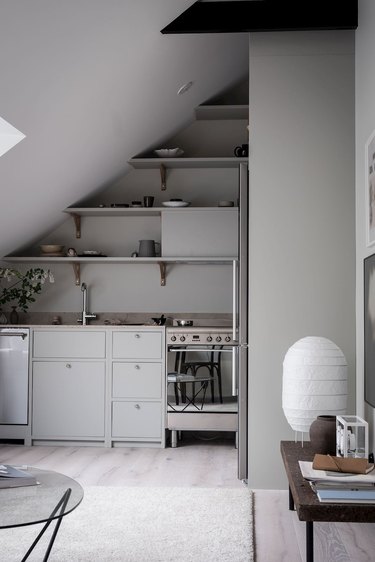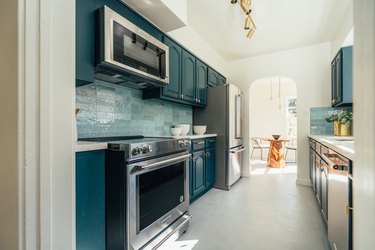 6. Go electric and eclectic.
7. Mix modern and traditional.