It's all too easy to carry around a permanent marker in a backpack only to find out later that the cap was off and you've been left with a nasty stain on the fabric. Don't worry, however, because permanent marker stains don't actually have to be permanent. You can significantly lighten and even completely remove permanent marker stains from a backpack if you treat them quickly and with the right method.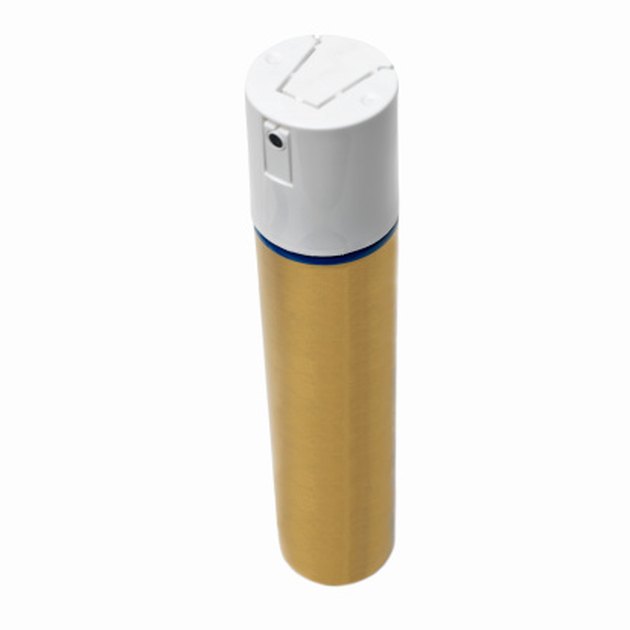 Step 1
Empty the backpack of its contents.
Step 2
Spray enough hairspray directly onto the stain to thoroughly dampen the area.
Step 3
Press down on the stain with a clean, white cloth to blot out the hairspray and ink. Continue doing this until you don't see anymore marker ink transferring to the cloth.
Step 4
Dab the area with another cloth that is wet with clean water.
Step 6
Dab rubbing alcohol onto the stain if any marks remain.